Spoiler alert! Details of the past seasons are revealed in this article and slideshow.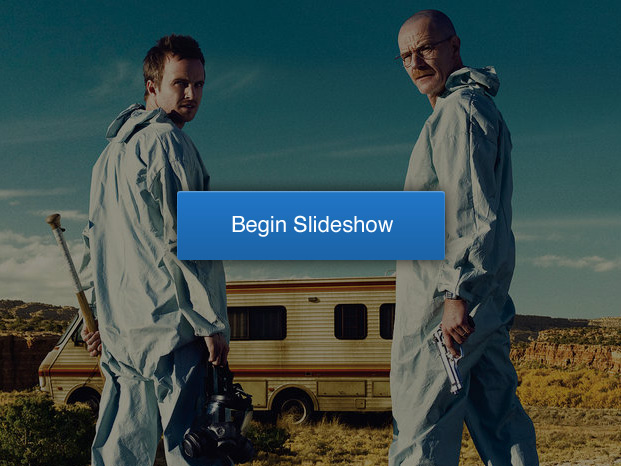 Explosive new episodes of AMC's "Breaking Bad" kicked off on Sunday, with Walter White's "Heisenberg" identity finally revealed to his DEA brother-in-law, Hank.
Over the last five seasons, Walt's personality evolves from a pushover chemistry teacher to a bold and dangerous drug kingpin, who can make a mean batch of crystal meth.
What prompted this shift in personality? It's a two-fold answer: one — a discovery in power, control and survival; two — the millions Walt's been raking in has changed him, and there's no going back!
After finally taking out New Mexico's top dog meth dealer Gus Fring, the suspenseful story continues, and there are definitely money lessons to be learned, among other things.
In the latest season, Walt and wife Skylar are knee-deep in suds (and paranoia) with laundering money through their car wash business — things are going so well Walt even suggests they open up a second location. It's the final season, so of course it probably won't end well for the Whites…
In any case, see how Walt has dealt with the abundantly large amounts of cash flowing through his drug business… and check out these 7 things you should avoid when it comes to money.

Related Stories:
More Money, More Problems: 10 Stars with Enormous Debt
Epic Fail: 5 Massive Corruptions Scandals from the Last 5 Years
9 Wealthy Celebs Who Evaded Taxes