Does PerkStreet's Fall Signal a Slowdown in Financial Innovation?
As an avid spectator of the changes in consumer banking over the past few years, I found the closing of PerkStreet Financial — known for its cash back debit rewards program — to be quite unsettling for the industry. After the big banks ended their debit card rewards programs due to strict financial regulations, PerkStreet stood out by offering its checking account. In hindsight, the company's attractive value proposition may have been too much for it to handle.Given the headway that financial innovators have made in trying to change the way we bank, PerkStreet is a fresh reminder to tread with caution.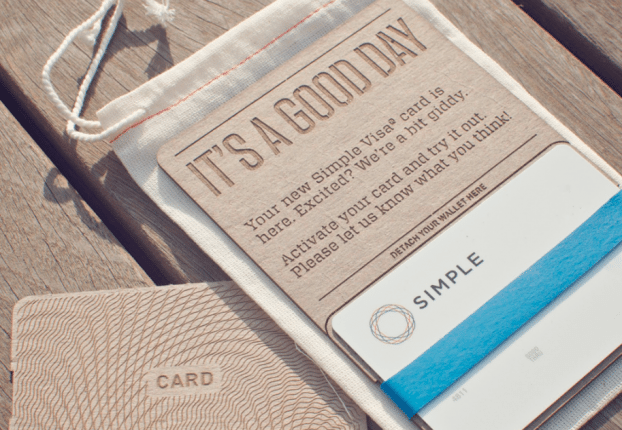 Today, there are many non-bank financial entities that are introducing non-traditional banking models to serve an evolving consumer-banking mentality. Simple and Moven are among the rising stars, with their mobile-focused and experience-driven approaches to banking. Similar to PerkStreet, these two financial startups are partnered with FDIC-insured banks to hold customer deposits, which subjects them to regulatory pressures that played a part in bringing down PerkStreet.
"Banking has been so volatile in the last several years that we had to spend all of our investment dollars adapting to change as opposed to growing the business," PerkStreet CEO Dan O'Malley told me. "So, when it came time to raise more capital, we were unable to — we haven't been able to invest in growth."
Does PerkStreet's unfortunate demise foretell a fate for the likes of Simple and Moven? At the very least, it tells all financial startups that funds can dry up and growth can be stifled. Luckily for Simple and Moven, their business models are not based on regularly doling out millions of dollars in cash back to customers.
Another financial startup, SmarterBank, still offers a free checking account with a debit card rewards program. SmarterBank customers earn 0.5 percent cash back on the first $100 on any purchase and 1 percent cash back on any amount over $100. However, only those with student loan debt or someone helping to paying down another's student loan debt can open an account, and the cash back earned can only be used to pay off debt. Unlike PerkStreet, SmarterBank caters to a smaller consume segment (student loan borrowers) — a reason that it might not follow PerkStreet's path.
Wary of innovation
The whole situation with PerkStreet also left a bad aftertaste for consumers who've been willing to adopt alternatives to traditional banking. Essentially, PerkStreet customers watched their "bank" go belly-up. Their deposits were safe as they were under FDIC deposit insurance, but their cash back balances disappeared. Customers learned that when companies say that rewards programs can change without prior notice, they mean it.
Back in 2011, when Chase, Wells Fargo and other banks terminated their debit cards rewards programs, customers were given advanced notice to redeem or transfer their rewards.
It's an odd example of big banks being more consumer-friendly than a financial startup. Consumers may be reluctant put their money in other financial startups.
And, heightened skepticism of these financial startups doesn't spell good news for whatever their mission may be to reshape the consumer banking landscape. It means less funding for these companies when investors are scrutinizing the profitability and sustainability of a financial startup's business plan. Then, there's consumers who won't take the leap of faith after seeing PerkStreet go down.
If these are the types of struggles that financial startups face, they'll take more time to refine their revenue model and to acquire customers. In an age when financial innovation is more active than ever, PerkStreet served as a yellow light for everyone else who doesn't want share its destiny.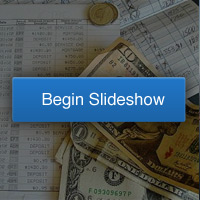 Related Stories:
Rated by You! Top 5 Banks on MyBankTracker
Could Court Ruling Mean More Checking & Debit Card Fees?
Debit Card Purchases Can Be Denied For Many Reasons
Ask a Question