People have plenty to say about money, but what about those who have made plenty of it? Taking some time to explore what the famous, wise, and successful have said about money can lead to some interesting and inspirational ideas.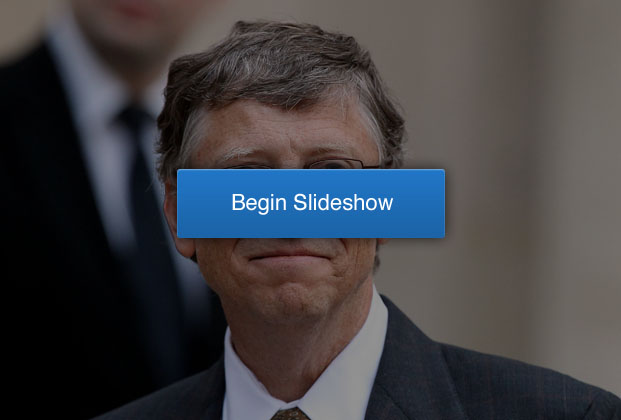 Comedian Steve Martin famously said, "I love money. I love everything about it. I bought some pretty good stuff. Got me a $300 pair of socks. Got a fur sink. An electric dog polisher. A gasoline powered turtleneck sweater. And, of course, I bought some dumb stuff, too."
Another comedian, Bob Hope, was known for saying, "A bank is a place that will lend you money if you can prove that you don't need it."
On a more serious note, many of the U.S. Founding Fathers had plenty to say about money, such as Benjamin Franklin's famous quote, "A penny saved is a penny earned."
What real-world money tips can we learn from others who have made a famous mark on history? Take a look at the slideshow to find out, and share your thoughts in the comments below.

Related Stories:
Top Credit Cards for the Ridiculously Wealthy
How the Rich Lend Money to Their Families
The Most Expensive Insured Celebrity Body Parts
Ask a Question