4 Credit Card Rewards Gimmicks Revealed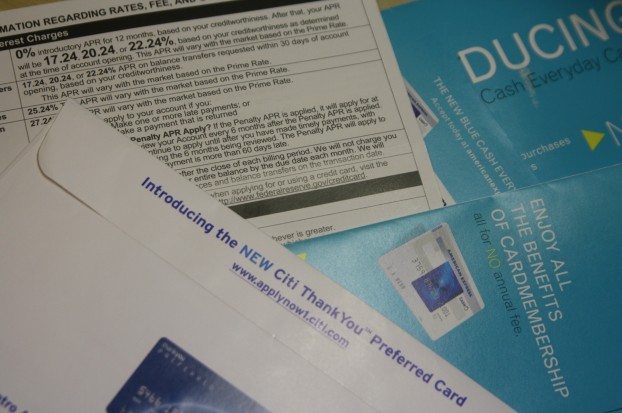 Credit card rewards programs are everywhere, and some are more rewarding than others. It is important to read the fine print and understand how each rewards program works and how to select a card that suits your lifestyle. Credit card companies rely on consumers who don't pay close attention to details about rewards eligibility to increase their profit margins, so it's important to know about some of the traps to avoid losing out on deals.
Complicated rewards programs
Some credit card offers include rewards and bonuses which sound very enticing, but the programs end up being complicated and hard to use for many consumers.
Rotating rewards categories are a common example of complicated rewards programs. The credit card company changes the types of purchases which qualify for rewards every quarter, and the consumer must sign up for them each quarter. If the card user doesn't sign up, they earn no rewards on those purchases. It's easy to guess the companies hope people will forget to sign up on time.
Others rope in new customers by offering savings, but complicate the way rewards are redeemed. For example, one gas card offered a 25-cent discount on up to 20 gallons of gas at their proprietary stations if $100 per month was spent on the card. The problem was that the rebate was automatically applied at the pump when it became eligible to use, and the remaining discount didn't carry over to the next visit to the pump. This meant that if a consumer only needed 10 gallons of gas, the discount on the remaining 10 gallons would go to waste. Some consumers reported driving two family vehicles to the station and using the same pump transaction to fill up to the 20-gallon point, but not everyone is willing or able to go to such lengths.
Further complications include making it difficult to determine how much reward points are worth or offering reward points that expire. Sometimes, points are applied at one rate to a specific category of goods or services offered, but for as little as half as much value for other purchases. The fine print can get very difficult to decipher in some cases, but paying close attention can pay off.
Spending thresholds
Certain rewards or bonuses don't start until after a specified amount has been spent on some cards, and the amounts can be huge. Some cards lure new customers with big offers of 15,000 reward points or flight miles, but only after spending $30,000 in a year on the card.
Some cards offer reward bonuses if a threshold amount is spent within a period of time after opening the new account. This type of offer can lead to overspending on the card, and later, disappointment results when the rewards trickle in more slowly after using the card for a while.
Reward maximums or caps
A card may offer a higher bonus incentive for some purchases, but the additional percentage is capped off after a certain dollar amount has been spent. For example, a base rate of 1 percent might be standard for most purchases, but a 5 percent reward may be offered in one category, such as gas or restaurant spending, up to a predetermined amount. Once that limit is reached, the rewards drop back to the base rate. This means big spenders in certain categories, especially those who use their cards for work or business spending, will lose out once they hit the threshold and their reward points drop.
Redemption minimums
A particular amount of reward points needs to be built up before rewards can be redeemed with some cards, and the information may not be clear in the original offer boasting big rewards or other enticements. For some consumers, this becomes a pitfall as the desire to speed up the reward eligibility leads to excess spending, and credit card companies are counting on this.
The most important thing to remember is that all credit card companies are in the business of making money, so it is only natural for them to stack the odds in their favor. It's up to each consumer to study the fine print carefully, and determine whether or not the terms of the rewards offered suit their purchasing style and habits.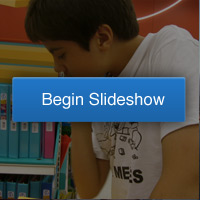 Related Stories
5 Ways Retailers Get You to Spend More
The 4 Most Forgiving Credit Cards With Low Fees
The Top 5 Travel Rewards Credit Cards
Ask a Question