Mobile Check Deposit Takes Over the Top 10 Banks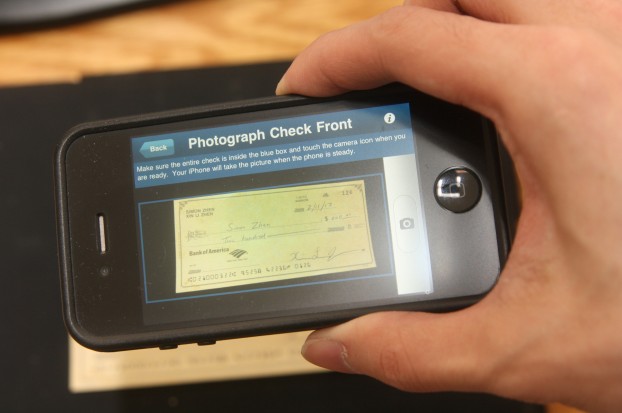 Mobile check deposit is looking more like the standard feature that belongs in every mobile banking app. First debuted by USAA in 2008, the ability to deposit a paper check through smartphone is now available at all of the 10 largest U.S. banks by deposits. Chase was the first of the big banks to release mobile deposits in 2009. TD Bank was the last of the banking giants to introduce the feature in late July.
With a smartphone, bank customers snap photos of the front and back sides of an endorsed check to deposit the check. It's fast and it's convenient — no need to trek to an ATM or branch.
But, mobile deposit is more than just a customer-friendly feature. It also translates to significant cost savings for banks.
According to a July report by Javelin Strategy & Research, the bank's cost to process an in-branch check deposit is $4.25 while the same deposit will cost just $0.10 when performed with mobile deposit capture.
"By switching just one mobile banker's in-person deposit to mobile per month, the average institution saves almost $50 per annum per mobile banking customer, adding up to $1.5 billion in cost savings for the industry," said Mary Monahan, research director of mobile at Javelin Strategy & Research, in prepared remarks.
With such an attractive win-win proposition, more financial institutions are likely to introduce mobile deposit to their customers as well.
Potential for fees
In the past few years, consumers have become wary of fees because banks have introduced new fees or increased fees on their products and services. New features such as mobile deposit may be seen as another fee-laden service. However, that's not the case for mobile deposit.
Of the biggest banks, U.S. Bank is the only one that imposes a fee for mobile deposits — $0.50 per deposited check. When BB&T launched mobile deposits in 2012, the bank offer a 30-day free trial of the service, after which customers pay a $0.50 fee per deposited check. BB&T has since changed the policy so that all mobile deposits are free.
Next for mobile
As mobile deposit becomes more common, banks are already looking to expand their suite of mobile banking features.
U.S. Bank has launched a mobile photo bill pay, which lets customers extrapolate the data from a bill-payment slip with their smartphone to add a payee. It uses the same technology that power mobile check deposits.
USAA offers a voice-recognition feature that allows customers to perform many basic mobile-banking transactions through verbal instruction.
What mobile banking feature are you looking forward to using?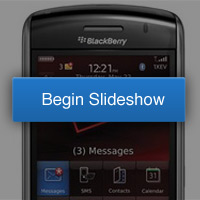 Related Stories:
Will Deals & Discounts Convince You to Use a Mobile Wallet?
Banks Housing Fewer Tellers, More Tech
Bank of America® to Offer New Mobile Banking Features
Ask a Question