All credit cards are not created equal. With different interest rates and annual fees, it can sometimes be difficult to decipher which cards are really worth it in terms of paying a higher interest rate or paying associated fees.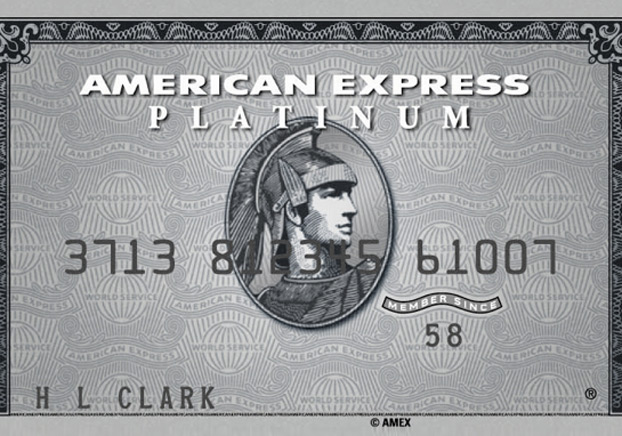 Let's take a look at platinum cards, specifically American Express. These are considered high-end cards with annual percentage rates that range from 10-23 percent.
$450 Annual Fee
While their offers vary, consumers can bank on benefiting from the many perks that are afforded with carrying this card in your wallet. For instance, both Discover and Wells Fargo's platinum cards don't require a fee while American Express's platinum card requires a $450 annual fee. What makes this card more special over the others and makes the fee worth this amount?
Believe it or not there are many perks that come with the card and if taken advantage of you may reap many benefits that surpass the $450 fee. This card is only for people who are frequent travelers and those who travel internationally. If you're not a frequent flyer, then a platinum card may not be in the best interest for you to have.
If you plan on taking advantage of all the benefits that are offered with the card, you could end up getting more value out of the card than the annual $450 fee. Let's look at some of the benefits, pros and cons of owning a platinum card and you can see if this is the right one for you.
A platinum card is different in that it is considered a charge card, not a credit card. All cardholders are expected to make their payment in full each month. If you are the type to carry a balance, this card is not the right one for you.
This is a rewards card and for every dollar spent, members earn one point in the Amex Membership Rewards program. The points are worth one cent each, which goes towards travel reservations, gift cards and other services.
Business and airport lounge access
Cardholders can enjoy the benefits of free unlimited access to the lounge programs of major carriers like Delta and American Airlines. Priority Pass Select members can have access to up to 600 lounges worldwide.
Airline fee credits
No one likes the additional airline fees that were implemented a few years back. With the platinum card, you will be reimbursed up to $200 a year in fees including luggage fees, seat fees and in-flight food and entertainment. This credit cannot be applied towards airline tickets or upgrades.
Travel insurance and protection
This platinum card can reimburse you for lost or damaged luggage or goods and assist you if you have difficulty in traveling.
Pros
Unmatched benefits — there is no other charge or credit card available to the public with such features or a slew of benefits such as this card.
The possibilities are endless when looking at the options when it comes to their membership rewards programs. For example, you can transfer points to British Airways program for awards on their partner carrier American Airlines.
Cons
Annual fee — there is no way of getting around the $450 annual fee.
Additional cardholder fee — while most cards offer free additional cards, Amex charges $175 each. Take into consideration the fact that the second cardholder will receive all of the same perks as the primary cardholder.
In a nutshell, this card is not for everyone. It is an exclusive product ideal for those who frequently travel on business and can use many of the lounge and travel rewards of this card. Even the most frugal person can get the best out of this card if they take advantage of the perks.
To find out more about which credit card is right for you, or to compare cards, visit our credit card page.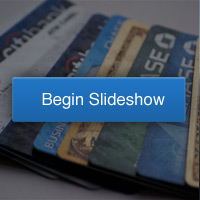 Related Stories:
Risky Business: Prepaid Credit Cards
The Top 5 Credit Cards for Back-to-School Shopping 2013
How to Accept Credit Cards for Your Small Business