Yodlee's New Mobile App Deals With Money Side of Relationships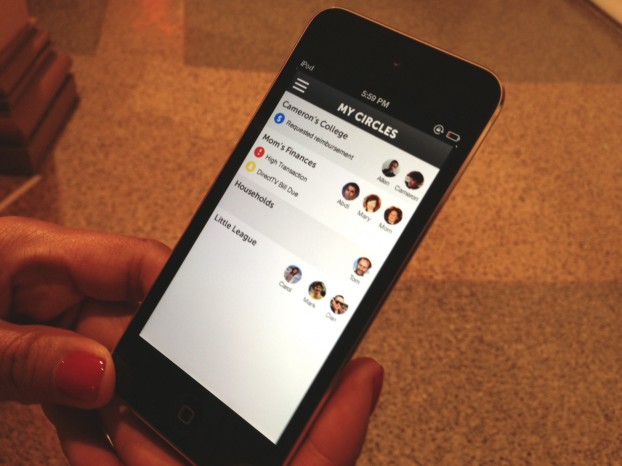 Money has and always will be a delicate issue in any type of relationship. Financial matters tend to find a way to ruin good relationships when the various parties don't hold up their share of the responsibilities.
Yodlee, a major provider of financial applications to banks and other financial institutions, offers a solution with a newly-launched mobile app that would make it easier for consumers to address finances collaboratively.
Money with teamwork
Imagine a scenario in which a group of siblings takes on the responsibility of managing an elderly parent's finances.
Using Yodlee's new Tandem app, debuted recently at Finovate (a financial innovations conference), one sibling can create a relationship circle that connects to the accounts of other siblings and the elderly parent. They can watch for suspicious activity or transfer funds to the parent's account.
Other common situations where Tandem comes in handy include:
A college student who requests reimbursement from parents for certain expenses.
Small business partners who need to provide the information and documents to apply for a loan.
A household that wants to share finances with an advisor.
Users can leave notes, set alerts and upload files to better tackle the financial aspect of the relationship(s).
In every instance, the Tandem app serves as a stage for consumers to be more open when addressing money matters within their social circles.
"We're basically bringing one single application where consumers can collaborate, share and show all the different information about their accounts to be able to have that conversation," said Aimeelene Gaspar, general manager of personal finance at Yodlee.
"The app was born around couples who cohabitate, not necessarily married for a long time, when they are learning about their finances," said José Buraschi, general manager of mobile at Yodlee. "So it's intended to be personal financial management applied to more than one person."
Marketing edge for banks
The Tandem app is being made available to Yodlee's financial-institution partners, who'll be able to offer the Tandem app (or partial features) to their customers. Yodlee is partnered with more than 600 global financial institutions, including 7 of the 10 biggest U.S. banks.
Consumers who are invited to use the Tandem app (by an existing Tandem user), but don't have an account with a Yodlee-partnered institution, can still view the account activity shared by others within the social circle. They can link their own accounts to perform transfers but the account activity will not be shared to others.
"Banks can see the relationships of their customers and there are opportunities for very targeted marketing," Buraschi added. "Now a bank may know that you have child in college or you're handling elder care with siblings — the bank can start marketing products directly to those needs."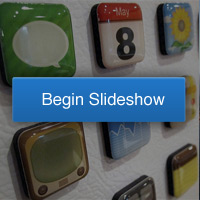 Related Stories:
How to Reduce the Relationship Risks When Lending to Family & Friends
College Grads: How to Manage Your Finances This Summer
How I Got My Finances In Order: A Single Mom's Story
Ask a Question