FutureAdvisor: Automated Investing With Tax Efficiency in Mind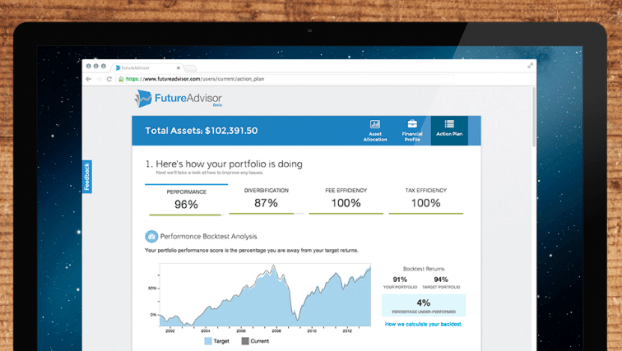 Even with the simplicity and low-cost characteristics of the increasingly-popular market of index funds, investing remains a complex task that requires more attention than the average investor can provide. Chores such as re-balancing and maximizing tax efficiency are often left undone. One financial startup, FutureAdvisor, aims to automate these investing "to-do's."
This week at Finovate, a financial technology conference, FutureAdvisor demonstrated a premium service that would automate the management of an investment portfolio.
For a flat $19 fee per month, FutureAdvisor will handle asset allocation, portfolio re-balancing, investment of new cash and tax-loss harvesting for investors with more than $50,000 in assets. Those with $50,000 or less in assets pay a $9 monthly fee but they don't get automatic tax-loss harvesting.
For a premium user, FutureAdvisor will handle the transfer of assets in existing investment accounts to Fidelity Investments or TD Ameritrade, the two brokerage partners that will allow FutureAdvisor to make trades on a user's behalf. FutureAdvisor may sell off existing holdings, and possibly incur trading costs, but FutureAdvisor will only buy commission-free low-cost index funds, including Vanguard mutual funds and iShares ETFs.
"We aim to serve people who don't have a financial advisor today, including those who think their financial advisor is too expensive or simply don't have have enough money to attract a typical financial advisor," said Bo Lu, CEO and co-founder of FutureAdvisor, in an interview.
Other financial startups, such as Betterment and Wealthfront, with different takes on automatic investing, usually charge a fee equal to a percentage of managed assets.
The service takes a more comprehensive approach to "lazy" investing than target-date funds, which already consist of a diversified mix of funds that rebalance according to age and risk tolerance.
"We put the right things in the right place," Lu added. "If you have tax-sheltered accounts and non-tax-sheltered accounts, we manage your accounts that high tax-load asset classes, such as bonds and REITs, inside the tax shelter and put lower tax-load assets in the other accounts. And when there is a momentary dip in the market, we will automatically reduce your tax bill by capturing those losses."
FutureAdvisor also offers a free program that will analyze a user's investment portfolio and provide recommendations for asset allocation and ways to maximize tax efficiency. Free users can even set up re-balancing alerts.
The company aims to work with banks and credit unions to provide its services to the mass affluent, those who have less than $500,000 in assets. "We have active conversations with at least one of the top 5 banks, credit unions and brokerages," said Lu.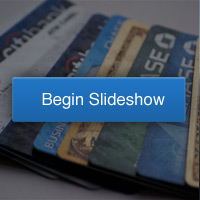 Related Stories:
Rates in Flux: Which CDs Should You Invest In?
Should Parents Invest Instead of Paying Off Children's Tuition?
Yodlee's New Mobile App Deals With Money Side of Relationships
Ask a Question