Bank of America Stops Testing New Checking Accounts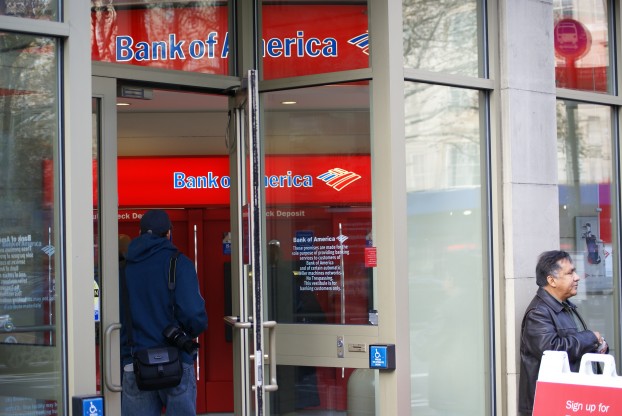 Bank of America® has stopped offering a line of checking accounts that had undergone pilot testing in three states — the bank had no concrete plans to take them nationwide. The group of four checking accounts began testing in 2011, when many big banks started to discontinue free checking, and were originally expected to roll out across the country later that year.
"We've completed the pilot in the three markets. We're no longer enrolling new customers in those accounts," said Betty Riess, a Bank of America® spokesperson. "There are no current plans for those accounts. We'll continue to evaluate customer feedback from the pilot."
For the past two years, consumers in Arizona, Georgia and Massachusetts were able to sign up for the following Bank of America® checking accounts: eBanking, Essentials, Enhanced and Premium.
The monthly fees for the accounts varied for each pilot state:
| Checking account | Arizona | Georgia | Massachusetts | Fee waiver requirements |
| --- | --- | --- | --- | --- |
| eBanking | $9 | $12 | $12 | Sign up paperless statements and use self-service options (e.g., ATMs and online banking) to make deposits and withdrawals |
| Essentials | $6 | $9 | $6 | (Cannot be waived) |
| Enhanced | $15 | $15 | $15 | Maintain $5,000 in linked deposit accounts or deposit $2,000 per month in a linked checking account, or use a linked BofA credit card once per month |
| Premium | $25 | $25 | $25 | Maintain $20,000 in linked deposit and investment accounts, or have an outstanding BofA mortgage |
In the pilot states, Bank of America®'s line of checking accounts may have been less attractive to consumers who preferred a traditional basic checking account.
With the eBanking account, customers cannot use a branch for deposits and withdrawals. Meanwhile, Essentials customers must pay their monthly account fees.
Many basic checking accounts from other banks have fee-waiver requirements that involve direct deposit or minimum balance (typically of $1,000 or less).
Bank of America® customers in test states who wanted full-service banking with the ability to avoid the monthly fee would have to go with the higher-tiered Enhanced account.
Now, the checking accounts offered by Bank of America® are the same in all states. Existing customers who have the piloted checking accounts may continue using them.
eBanking discontinued nationwide
Bank of America® also stopped offering its eBanking account, which was also available to non-test states for a monthly fee of $8.95. The fee waiver for the account was the same as that of the similarly-named account in the pilot program.
"Customers said the product didn't give enough in-person service, even if they visited branches infrequently," said Riess.
Bank of America®'s current checking account lineup is rather simple. There are only two checking accounts offered to new customers.
The MyAccess Checking account has a $12 monthly fee unless customers post a direct deposit of at least $250 or maintain an average daily balance of $1,500.
The Advantage with Tiered Interest Checking account has a $25 monthly fee that can be waived with $10,000 in combined balances in Bank of America® deposits accounts, investment accounts and loans.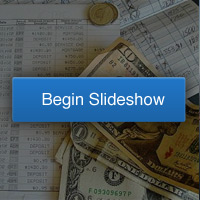 Related Stories:
Bank of America® to Offer New Mobile Banking Features
How to Break Up With Your Bank (And Quickly Move Accounts)
Checking Accounts Ditch Direct Deposit From Fee-Waiver Criteria
Ask a Question