FlexScore Aims to Complement FICO Credit Scores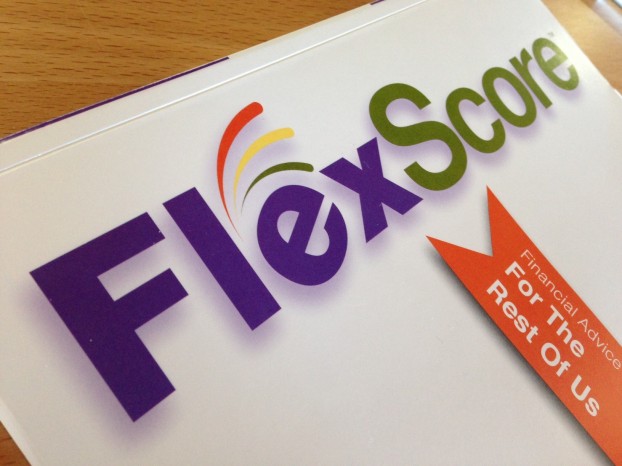 In today's financial industry, the FICO credit score is the leading financial metric in which lenders, landlords and employers judge your creditworthiness and financial prowess. FlexScore, a new financial scoring tool, aims to enhance traditional credit scoring models by including assets, goals and financial planning in the conversation.
And, FlexScore hopes that "gamification" will encourage you to take steps toward improving your finances.
"FICO scores demonstrate that you've had the desire to pay your bills while FlexScore shows that you have the financial strength and wherewithal to continue to pay your bills," said Jason Gordo, CEO of FlexScore, in an interview. "We're not a credit score — we're a financial success score."
Putting a number on financial success
A consumer's FlexScore ranges from 0 to 1,000 points and it takes into account 14 different scoring categories, all of which are influential aspects of financial planning as indicated by the Certified Financial Planner Board of Standards. (A FICO credit score has a range of 300 to 850.)
The first 500 points deal with financial preparation and are comprised of these eight criteria: goal-setting, investments, debt optimization, protection planning, estate planning, tax planning and tax flow.
The last 500 points shed light on your performance in reaching your goals and they account for these six criteria: asset liquidity, asset diversification, debt-to-networth ratio, monthly housing cost ratio, consumer debt ratio and goal progress.
A perfect 1,000-point FlexScore means that you're financially ready to retire. Currently, FlexScore is free for consumers and the company vows to never charge for it, said Gordo.
Consumers must link their financial accounts to the tool in order to generate an accurate FlexScore, which also comes with advised steps for improvement. Actions that bring them closer to their goals will increase their FlexScore and vice versa. There are videos in the tool's Learning Center that consumers can watch to gain more points.
Who has the higher FlexScore?
In the same way that many consumers like to boast their above-average credit scores, FlexScore wants consumers to flaunt their financial success scores. With its peer ranking system, you can compare FlexScores, which would likely drive you to "beat the competition" by attaing a higher FlexScore than others.
This gamification element could help to get more people to adopt FlexScore and increase the scoring model's recognition within the financial industry.
"We hope to become as strong of an industry standard as FICO has done for credit, but for personal finances," Gordo added. "It's not to replace FICO. Our biggest dream is to enhance the FICO score and that banks would adopt FlexScore and tie the two together."
Presenting at last week's Finovate, a financial technology conference, FlexScore looked for partners to license its financial-scoring technology and increase exposure. "Right now, we're talking to at least 5 of the top 15 banks, credit card issuers and financial-planning companies," said Gordo.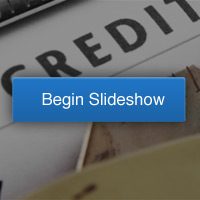 Related Stories:
MoneyDesktop: Declutter and Visualize Your Financial Goals
Yodlee's New Mobile App Deals With Money Side of Relationships
SavedPlus Makes You Save Every Time You Spend
Ask a Question