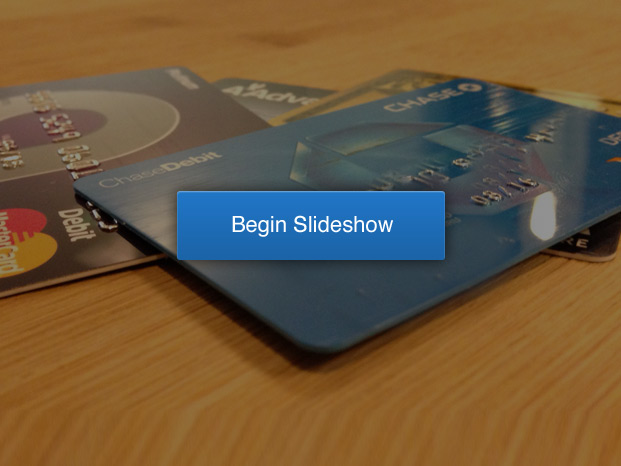 It's not easy getting approved for a credit card these days.
If you don't have good credit, or if you lack a healthy credit profile, you may think it's hopeless to get approved for one, but it's not. Obtaining a secured credit card may be the solution.
Using a secured credit card has many benefits. It's the best way to receive and build credit simultaneously. A secured card is solely based on a deposit — the lender then issues the card-holder a line of credit which is typically an amount between 50 and 100 percent of the deposit.
The borrower then uses the card for purchases and makes monthly payments. If the payments are late, the fees, fines and interest rates are usually way higher than a non-secured credit card.
Just like other scenarios that require you put down a deposit, if you don't honor your end (in this case, making payments), the lender will keep it.
Take a look at the top five secured credit cards for fall 2013, and see which ones can help your get your credit score on track.

Related Stories:
Risky Business: Prepaid Credit Cards
The 4 Most Forgiving Credit Cards With Low Fees
The Top 5 Travel Rewards Credit Cards