4 Reasons Customers Are Unhappy With Their Checking Experience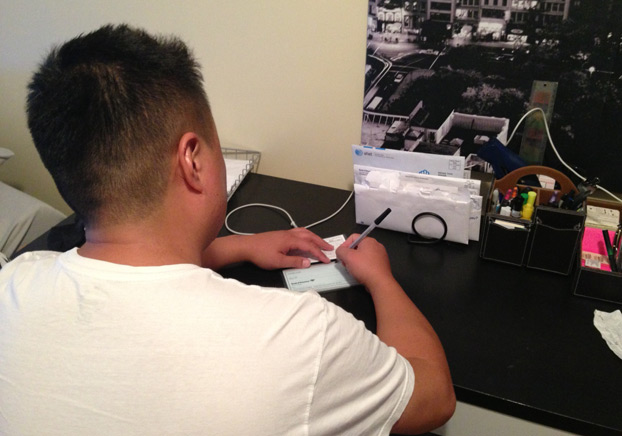 Recently, a survey conducted by TD Bank found 83 percent of Americans rated their checking account experience as excellent or very good. Out of 3,000 people surveyed, only 10 percent said they expected to pay for their checking account and 36 percent were likely to switch banks to avoid fees.
MyBankTracker has a review section for the banking customers to write reviews and rate their financial institutions. After taking a look at some of our 7,000+ reviews and comparing it with TD Bank's survey, it seems the majority of people would not rate their checking account experience as excellent or very good.
According to TD's study, consumers found non-bank fees the most annoying, followed by overdraft fees — which were the same reasons why reviewers on MyBankTracker were unhappy with their checking experience. In addition to these fees, there were other factors that contributed to the negative experience.
Based on MyBankTracker reviews, these are the four main reasons why consumers are unhappy with their checking account experience at their bank.
1. Non-Bank ATM Fees
Many banks simply don't have enough ATM locations for people to conveniently find. Citibank however, is one bank that was highly regarded in our consumer reviews. DavidHaworth wrote a positive review, explaining how he travels frequently for work and loves that Citibank has non-fee ATMs at all 7-11's, WalMart, Walgreens, and some other banks such as US Bank.
According to TD Bank's study, 38 percent of people said they were annoyed about paying ATM fees.
2. Notifications
Flamingdepositer wrote about the time he was charged a $37 overdraft fee multiple times from Key Bank, and said he was never notified. Once he deposited money into his account, it ended up getting delayed, and because of this, he was charged.
Other reviewers complained they weren't alerted of an account they thought was closed years ago, but was still open — and they ended up paying fees.
You can set up alerts via online banking to receive notifications regarding your checking account.
3. Customer Service
This was a huge cause for complaint throughout consumer reviews on MyBankTracker. There are many details that come with a checking account, and if there is no one to help explain what you don't understand, or be accommodating when there is an unexpected error, it can be a major source of stress.
BahadirHanKoseli said he was charged an overdraft fee on a fraudulent charge at Bank of America®, and when he asked the bank manager for a refund, he was refused. He ultimately switched banks.
4. Fees
Twenty-seven percent of people surveyed in TD Bank's study said they disliked overdraft fees. Fifty-one percent of Bostonians said they could switch banks to avoid fees.
MyBankTracker reviewers who rated Citibank, shared their discontent about increases in their checking account fees, including services and products that were once free, but now come with a fee. Reviewers also stated that customer loyalty was not taken into consideration when they asked to remove certain fees they thought was unfair.
Tips to help with your checking experience
It's important to do your research before you sign up for a checking account.
Be sure to take the following steps:
Compare all of the different fees associated with the account
Find out the minimum balance requirement
Sign up for all alerts and notifications regarding your account
Use your bank's ATMs as much as possible (unless your bank offers it for free)
If you would like to review your bank, visit our reviews page here!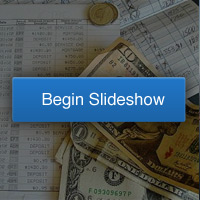 Related Stories:
What to Consider When Deciding on a Large vs. Community Bank
How to Break Up With Your Bank (And Quickly Move Accounts)
The 10 Most Common Customer Banking Complaints
Ask a Question