How the New Google Wallet App Digitizes Your Money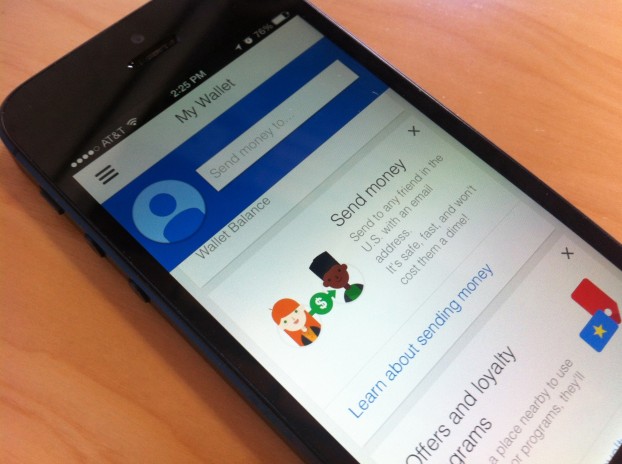 Google Wallet recently got a major upgrade that may help push the adoption of mobile wallets. Additionally, Google Wallet has finally made its way into Apple's iPhones. Although it is not capable of performing contactless payments like its Android counterpart, the new Google Wallet makes a case for consumers to begin using a digital wallet.One of the new major features of the Google Wallet app is the ability to send money to others through a simple email.
With other person-to-person (P2P) payment programs, recipients are often required to set up new accounts and fill in bank information to collect their money. With Google Wallet, such a dilemma may not be a problem, given that many people have Gmail accounts and the financial-accounts setup is a one-time procedure.
There are three ways to fund a P2P payment: Google Wallet balance, bank account, or debit or credit card. Using a credit or debit card to send money will result in a 2.9% fee or $0.30 minimum.
Just find the recipient's email address, enter the payment amount and select a funding source to send the money. Recipients get their money as part of their Google Wallet balance — they can transfer the money to their own bank account (free), or use it to shop in the Google Play store or at partnered online retailers that accept Google Wallet during checkout.
The convenience of Google Wallet's personal-payments feature could come in handy in many situations, most commonly when reimbursing friends, sending money to a college student or paying the babysitter.
Loyalty programs and offers
After a temporary discontinuation of support for loyalty programs, Google Wallet brought back the ability to save loyalty card information.
Currently, Google is only partnered with Alaska Airlines, Belly, Champs Sports, Foot Locker, Footaction USA, Guess, Kid's Foot Locker, Lady Foot Locker, Office Depot, Office Max and Red Mango. More partners are on the way.
However, consumers can add most loyalty cards by scanning the cards' barcodes. Afterward, there will be no need to carry those loyalty cards since store clerks can scan the code on the Google Wallet app.
Such a feature may not be a game-changer, given that other mobile outfits (e.g., Lemon Wallet and Isis) are able to provide a similar experience. Apple's very own Passbook app aims to do the same, but it lacks support for loyalty programs that are not partnered with the company.
Finally, there are the Google Offers, which are location-based discounts and deals offered by participating merchants. Taking advantage of these offers is simple — just show the offer to the merchant.
Hardware missing in action
On some Android smartphones, Google Wallet allows users to tap their devices to pay for purchases. Because Apple iPhones lack near field communication (NFC) hardware, this payment experience is not available.
While Google Wallet helps reduce some of the burden on our physical wallets, it still cannot replace the credit and debit cards entirely (remember that not all merchants accept mobile payments). Hardware, or lack thereof, on mobile devices and at merchants remain a hurdle to Google Wallet.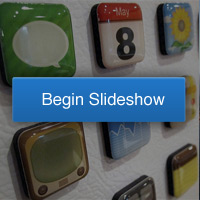 Related Stories:
Isis Mobile Wallet Slated for National Launch, Expects iPhone Support
Banks Housing Fewer Tellers, More Tech
Mobile Check Deposit Takes Over the Top 10 Banks
Ask a Question