What It Costs to Cash a Check at Someone Else's Bank
There may come a time when you're handed a check that you need to cash at a bank that's outside of your own. As many customers know, it can take three to seven business days for a check to clear if it isn't from your own bank.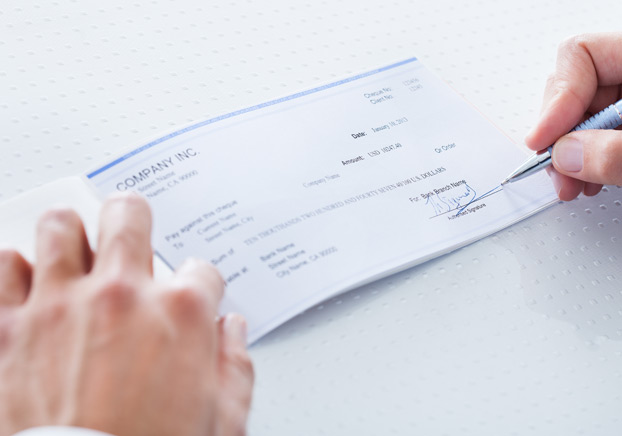 If you're in dire need of the funds, or don't have a bank account of your own, you can go straight to the bank (assuming one is near you). But be aware there are most likely fees associated with cashing a check if you are not a customer of the bank.
Of course, not all banks charge for this. If you are looking to cash a check from KeyBank or Capital One, you're in luck — this service is free! However, if your only option is either M&T Bank or PNC Bank, be prepared to pay $10 for each check.
It's important to understand that the fees charged by the following banks aren't always so cut and dry. Some banks charge different amounts for personal and business checks, while some charge a percentage of the deposit amount.
Here is a list of 20 banks and how much you can expect to be charged if you cash a check there.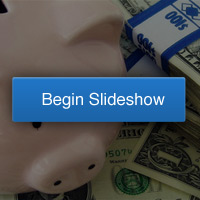 Related Stories:
What to Consider When Deciding on a Large vs. Community Bank
Overdraft Fees Are On the Rise
5 Checking & Savings Money Hacks
Ask a Question