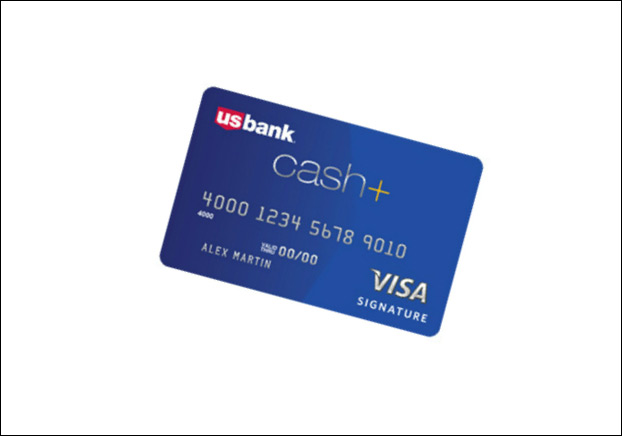 Anyone who has done their fair share of research when picking a cash back credit card should have come across the highly-acclaimed U.S. Bank Cash+ Visa Signature card, which has positioned itself as an attractive option. It certainly has great potential in the hands of a prudent consumer, but prospective applicants should consider the many changes that have occurred to the card's program.
Launched in June 2012, the U.S. Bank Cash+ Visa Signature card adopted a cash back program that was very similar to the popular Chase Freedom® and Discover More cards, which offer bonus cash back on quarterly categories.
Cash+ cardmembers can choose 2 of 12 purchase categories that earn 5% cash back (subject to a $2,000 quarterly combined spending limit), 1 of 3 categories that earn 2% cash back, and everything else earns 1% cash back.
In the 5% cash back categories alone, a cardmember can earn $400 in cash back per year.
While most financial products are offered on a "take it or leave it" basis, the customization capability of the Cash+ card is a definite selling point to consumers who seek control over their finances.
The ability to choose your 5% cash back categories from quarter to quarter allows much more leeway to maximize cash back earnings. Meanwhile, the other cards have quarterly cash back categories that are strictly determined by the card issuers — not by customers.
For example, a cardholder who is about to make a major furniture or electronics purchase can select the "furniture" or "electronics stores" to earn 5% cash back. Otherwise, "cell phone" and "restaurants" make for great choices regardless of the season.
Becoming less attractive
A major concern arises from U.S. Bank's right to change the category pool from quarter to quarter. At launch, airlines and automated bill payments were two very attractive categories within that pool. However, they were probably too good because they're no longer available.
Additionally, there was no quarterly spending limit for bonus cash back categories when the card was launched. Placing a spending maximum hinders the amount of cash back that can be earned.
U.S. Bank makes an even more compelling case for the Cash+ card with a bonus $25 prepaid card when you redeem at least $100 in cash back at once. Originally, this bonus was available for each time that you redeemed $100 more. But now, it's only valid once a year.
With such an enticing cash back program, it's hard for anyone not find a reason to get the Cash+ card. Unfortunately, U.S. Bank has made it very difficult for many consumers to apply for the card. You can only apply for the Cash+ card by visiting a U.S. Bank branch, whereas an online application available previously.
Despite the many unwelcomed changes to the U.S. Bank Cash+ card, it remains a highly competitive compared to others. So, it's not surprising to see why it's often considered the best cash back credit card. (The only worthy opponent would be the American Express Blue Cash Preferred card, which is simply too good for grocery shoppers.)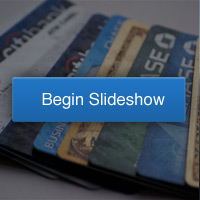 Related Stories:
Dine Out Often? Get the Most Rewards With These 5 Credit Cards
American Express Platinum Card: Is It Worth the $450 Annual Fee?
The Better Travel Rewards Card: Capital One Venture Rewards vs. Barclaycard Arrival