Bank of America to Launch Next-Gen Branches With ATM Tellers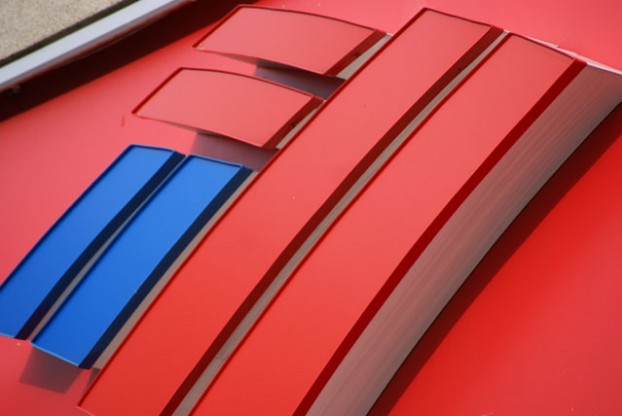 As many of the nation's biggest banks test their own next-generation branch concepts, Bank of America® is also making the effort to keep pace with the changing industry. The Charlotte, N.C.-based megabank launched new "express" branches that use enhanced ATMs to provide service for extended hours.
The ATMs allow customers to speak with offsite bank tellers via video-conferencing. Additionally, the ATMs offer customers the ability to withdraw cash in various denominations ($1, $5, $20 and $100), make loan or credit card payments, cash checks for exact change and more. Customers who forget to bring their ATM or debit cards can even access their accounts with government-issued photo ID.
ATM tellers are available from 7 a.m. to 10 p.m. on weekdays and 8 a.m. to 5 p.m. on weekends.
Bank of America® opened its first express banking branch in New York City's financial district on Aug. 26. By the end of the year, the banks expects to have five more of these branches in Boston, Charlotte and New York City.
More express banking centers may open in 2014, depending on customer feedback on the initial locations.
"We are working to make the customer experience with Bank of America® reflect how people live their lives every day," said Katy Knox, an executive for retail banking and distribution at Bank of America®, in a press release. "With the addition of express centers, our retail business offers customers more flexibility and convenience."
The launch of the enhanced ATMs coincided with Bank of America®'s recent plan to stop offering its eBanking checking account, in which customers would be charged a maintenance fee if they used branch tellers.
Rather than dissuading customers from using tellers, Bank of America® found a way to provide teller service with lower costs. Video tellers are located in offsite locations, but are able to serve multiple ATMs.
NCR Corp., a manufacturer of ATMs for Bank of America® and many other financial institutions, said early this year that multiple top-10 banks are piloting its video-conferencing ATM technology.
Dollar Bank was the first bank to go live with the video-teller ATM technology in July 2012.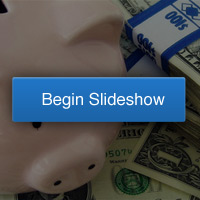 Related Stories:
Bank of America® to Offer New Mobile Banking Features
Want Bank Teller Service? It Might Cost You
How Big Banks Are Overhauling the Branch Experience
Ask a Question