October Contest: What's Your Worst Money Nightmare? (Win $100!)
October is here — this month marks colder weather, Halloween festivities and a brand new MyBankTracker contest!
In anticipation of Halloween, we want to hear about your worst money nightmare and how you solved it — you could win a $100 American Express gift card! Contest ends Oct. 31.
Here's how to enter:
1. Tell us about your money nightmare. What happened, and how did you overcome the problem? (Responses must be a minimum of 200 characters.) Leave a comment below or on our Facebook page.
2. Then, follow us on Twitter or like us on Facebook and you'll be automatically entered!
* Must be 18 to enter. Must reside within the U.S.
We look forward to reading your responses… good luck!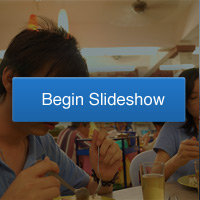 Related Stories:
Bad Money Decisions 20-Somethings Often Make
What to Do When a BFF Asks for Money
10 Things You Should Always Haggle For
Ask a Question