Banks and their customers have a mutual relationship. We need them as much as they need us. Although we'd like to think our banks are looking out for us, they're not always as transparent as we'd like them to be.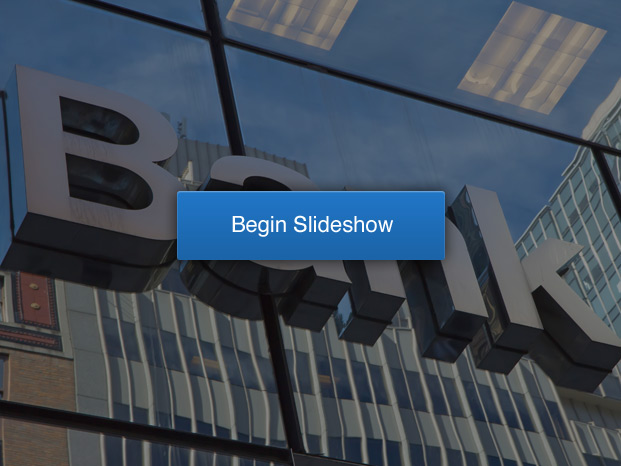 There are aspects of banking that aren't widely known or advertised, and many unsuspecting customers probably aren't aware of these "secrets."
Check out the slideshow and learn five secrets your bank doesn't want you to know about.

Related Stories:
5 Credit Myths People Need to Get Over
10 Steps to Help Erase Errors on Your Credit Report
Overdraft Fees Are On the Rise
Ask a Question