The Occupy Prepaid Card Struggles to Outrank the Best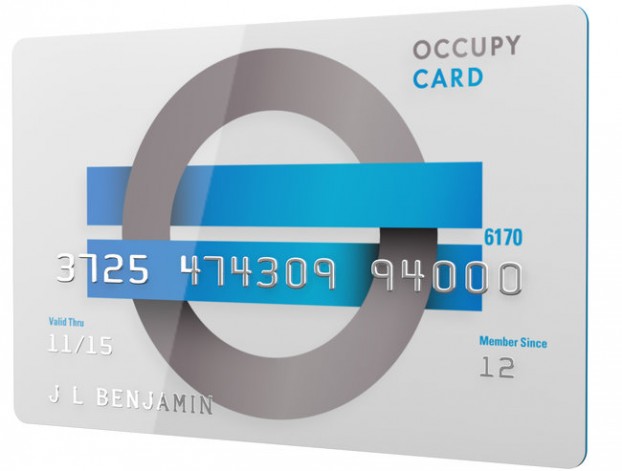 As the Occupy Wall Street movement begins its third year of putting the profit-motivated financial industry to shame, proponents of the cause have intentions of introducing a prepaid debit card to the underbanked and those without a bank account. Unfortunately, it will probably have trouble taking ground from similar prepaid cards offered by the biggest names in the industry.
Called the Occupy Card, it is the first of many "low-cost, transparent, high quality financial services to the 99%," according to the Occupy Money Cooperative.
Features
$0.99 monthly fee
Cardholders who post five direct deposits will become a no-monthly-charge member.
Users can also earn 15,000 OMC (Occupy Money Cooperative) points to become a free member.
Points can be earned by posting direct deposits and loading funds onto the card.
ATM access and customer service costs
On the monthly fee alone, the Occupy Card already outshines many other competing prepaid cards.
Green Dot's prepaid card has a $5.95 monthly, avoidable with a $1,000 monthly load or with 30 monthly purchases posted. Chase's Liquid prepaid card has a flat monthly fee of $4.95.
But, the Occupy Card has it's own shortcomings when it comes to ATM access and service fees. Cardmembers are subject to a $1.95 fee for each ATM withdrawal, $0.99 fee per automated phone call and $2 fee when speaking to a live agent.
Many prepaid card issuers tend to partner with ATM networks so that customers have a free or low-cost option to withdraw cash.
Green Dot partners with MoneyPass to provide surcharge-free ATM access to 22,000 MoneyPass ATMs nationwide. Chase Liquid customers can use any Chase ATM to access their money for free. Neither one will charge a fee to contact customer service.
Consumers who use ATMs frequently would end up paying a large amount of fees with the Occupy Card. For those who don't expect to use ATMs or reach out for customer support often, the Occupy Card is a low-cost option — and even better for those who become no-monthly-charge members.
Bluebird reigns supreme
The Occupy Card remains inferior to the highly-acclaimed Bluebird account from American Express. Bluebird has no monthly fee and no customer service fees. With direct deposit, Bluebird customers can use MoneyPass ATMs for free. And, customers have the ability to add cash to their accounts at Walmart for free.
If the idea is to support the Occupy Wall Street movement and to refrain from becoming customers of major financial corporations, then the Occupy Card is worth the consideration. Otherwise, from a cost perspective, it is very hard to beat the Bluebird account.
There is no launch date for the Occupy Card. The OMC is currently looking to raise roughly $1 million to begin operations. All terms and features of the Occupy Card can change before launch.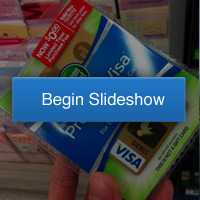 Related Stories:
ECredable to Attract 'Thin-File' Borrowers Via Prepaid Cards
5 Celebrity Prepaid Cards & Their Ridiculous Fees
5 Secrets Banks Don't Want You to Know About
Ask a Question