BBVA Compass Launches 4 New Checking Accounts
BBVA Compass introduced four new products to its line of checking accounts with the goal of catering to consumers' different financial habits.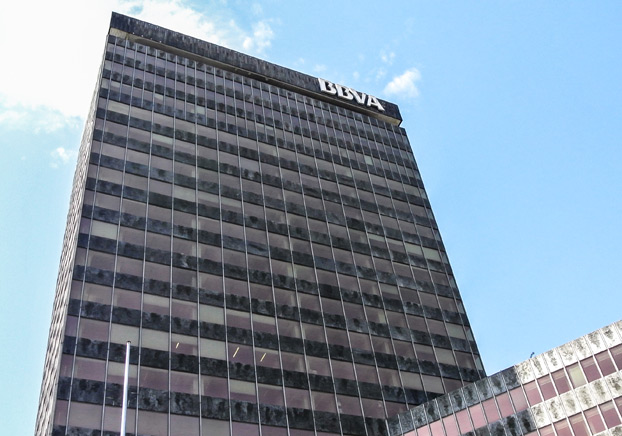 The new ClearConnect Checking account aims to attract younger consumers who prefer digital banking while the ClearChoice Checking account provides full service banking. Two versions of the ClearChoice Checking account provide discounts to seniors and workers in certain fields (military personnel, first responders, healthcare workers and teachers).
"We've responded to our customers' call for value and simplicity," said Kristin Julbert, director of consumer deposit products for BBVA Compass, in a press statement. "These four account offer more choices, including a new digital product and highly competitive pricing."
Discouraging branch banking
The ClearConnect Checking account is considered the go-to option for BBVA Compass customers who use online and mobile banking, and visit branches infrequently. Although there is no monthly fee for the account, customers may face non-traditional fees that are related to branch banking.
There is a $1 fee for each check processed (does not apply to online bill pay) or in-branch withdrawal after the first three per statement cycle. Also, there is a $4 charge for each deposit completed in-branch after the first per statement cycle.
The two fees are ways to prevent excessive use of check-writing and branch service, without shunning customers from branches entirely. BBVA Compass' idea of a digital checking account deviates from the all-or-nothing strategies employed by other big banks.
Bank of America® offered a checking account (discontinued in August) that required customers to not use bank tellers in order to waive the monthly fee. The bank stopped selling the account because customers said they still wanted full-service branch banking.
Fifth Third offers a free checking account that does not allow customers to write any paper checks.
Full-service checking at a low cost
The ClearChoice Checking account has features and a pricing policy that is more in line with the basic checking accounts provided by banks. But, it has a relatively low monthly fee of $4, which can be waived with a single direct deposit of at least $300, multiple deposits totaling at least $600, or an average daily balance of $1,500 or more per month.
At the 10 largest U.S. banks by deposits, the average monthly fee is $9.59 for a basic checking account (the non-interest-bearing checking account with the lowest monthly fee and the ability to waive that fee).
ClearChoice Checking does not charge the fees for excessive check-writing or in-branch transactions.
One version of the account, called ClearChoice Checking for Seniors, will waived the bank's $3 fee for paper statements for customers age 65 or older. The other version, called ClearChoice Checking for Everyday Heroes, will waive the $4 monthly fee for military personnel, first responders, healthcare workers and teachers.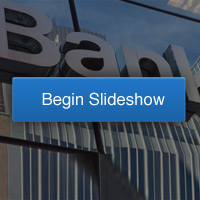 Related Stories:
Bank of America® Stops Testing New Checking Accounts
How to Break Up With Your Bank (And Quickly Move Accounts)
Losing Free Checking? Online Banks Offer Alternatives
Ask a Question