Comparing Early Account Closure Fees: Fall 2013
If you've ever been unhappy with your bank, you've probably considered switching — but did you know sometimes there's a fee for that? Compare the early account closure fees at the top 10 banks in America.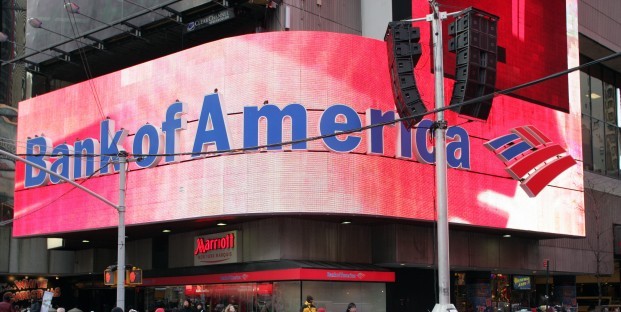 In the past, many of the top 10 banks would charge a fee if you closed your checking account before a certain amount of time, usually within 60-90 days of opening the account. Good news — as of 2013, it seems all but two of the top 10 major banks have dropped this fee.
Check out how much the early account closure fee is at the 10 largest U.S. banks:
Reasons for leaving your bank
There are many choices made available to consumers when it comes to finding the right bank. According to first-hand customer reviews on MyBankTracker, many customers decided to leave their bank because they were dissatisfied with the service, complained of mistakes made by the bank or thought the fees were unfair.
Others close their account because they have too many unnecessary accounts open, which can be confusing. If you had a small business, for example, and now you don't, you can get rid of some of the accounts you have and simplify your finances.
Before the switch
Once you do close your checking account, make sure that it's actually closed. There have been instances in which a customer closed an checking account and did not realized it wasn't closed. If you have bills going out, the bank may allow the transaction to go through, charging you overdraft fees.
If you're ready to switch banks, there a few factors to keep in mind before doing so. Do you research and find out how many branches and ATMs they have, and how their rates and fees compare with other banks.
Ask a Question