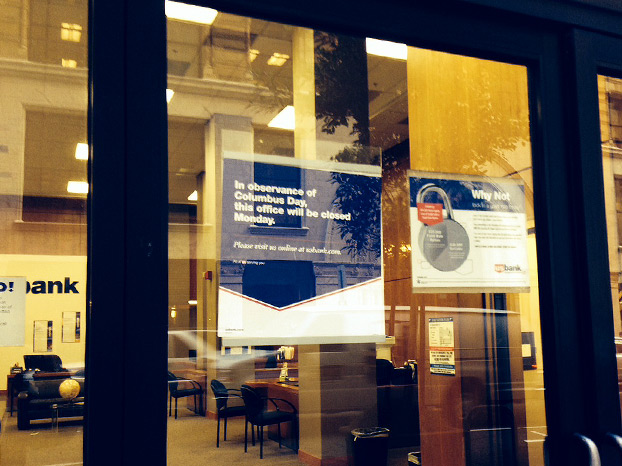 Monday is Columbus Day, when we celebrate the anniversary of Christopher Columbus' arrival to the Americas on Oct. 12, 1492. The holiday is observed on the second Monday of October.Although Columbus Day is a federal holiday, some big banks will actually be open for business on Monday. Chase, Wells Fargo and TD Bank are among the banks that will be operating under normal business hours. SunTrust and PNC will close their stand-alone branches but their supermarket branches will be open as usual (hours at these branches may vary).
If you have any banking tasks to complete on Monday, it would be best to get them done before the holiday. Certain transactions may take longer to process because Columbus Day is not considered a "business day," even if the bank is open.
Additionally, the U.S. stock market will be open during regular market hours. Columbus Day will still be another day full of ups and downs for avid investors.
Here is the Columbus Day holiday schedule for the nation's largest banks:
Even though most banks are closed, remember that many banking transactions can be completed online, through a mobile device, or at the ATM. There should be no problems conducting common transactions such as check deposits and cash withdrawals.
As always, it is best to contact your bank with any specific questions regarding branch hours and operations on Columbus Day.
For those who don't have to work on Monday, be sure to enjoy the three-day weekend before the chilly winter weather kicks into full gear.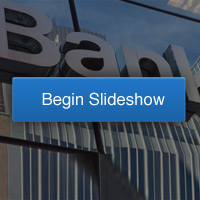 Related Stories:
Want Bank Teller Service? It Might Cost You
How Big Banks Are Overhauling the Branch Experience
What It Costs to Close Your Bank Account
Ask a Question