TD Bank May Look to Buy Citizens Bank From RBS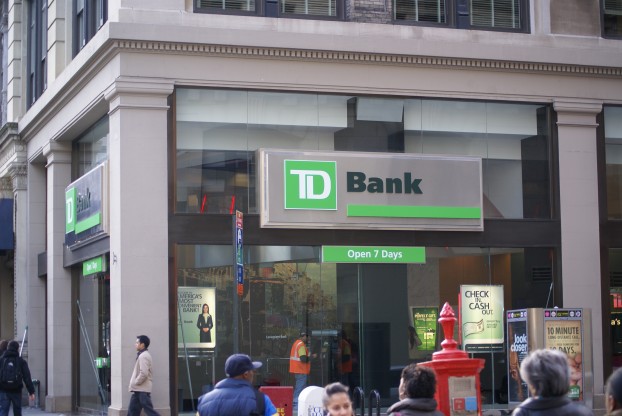 Citizens Bank, the American banking subsidiary of Royal Bank of Scotland, is reportedly being courted via a possible bid from TD Bank, the American banking unit of Canada-based Toronto-Dominion Bank.
According to U.K.-based The Sunday Times, TD Bank has shown increased interest in acquiring Citizens from RBS, which could be looking to sell off the U.S. banking division as it is still struggling to recover from the financial crisis.
TD Bank, headquartered in Cherry Hill, N.J, is currently the 8th largest U.S. bank by deposits ($178.3 billion), according to the FDIC. It has more than 1,300 branches along the East Coast, with a major footprint in New Jersey and New York.
RBS Citizens, based in Providence, R.I., holds $75.9 billion in deposits. The bank has 1,400 branches in the Northeast and Midwest, with an emphasis in Massachusetts.
If TD Bank successfully buys Citizens Bank, TD would become the 5th largest U.S. bank by deposits, behind Bank of America®, Wells Fargo, Chase and Citibank.
It would expand TD's presence to the Midwest and increase its branch network in Rhode Island, where TD currently has the fewest locations. However, a likely overlap in branch coverage will result in branch closures.
In the event that a deal is agreed upon, Citizens customers can expect changes to their accounts, even though it may take many months before they take effect (unless TD Bank decides to grandfather Citizens accounts).
Given the possible outcome of the marriage between the two large financial institutions, the deal will be subject to scrutiny by federal regulators and officials who are wary that it would create a "too big to fail" bank. The financial crisis showed that major interconnected financial institutions could be detrimental to economy when they begin to fail, and ultimately require bailouts from the government.
But, don't expect regulators to shoot down a deal. In early 2012, the Federal Reserve approved the acquisition of ING Direct by Capital One — poised to create the 5th largest U.S. bank at the time. Capital One entered the agreement to purchase ING Direct in June 2011 and the two became a single entity in November 2012.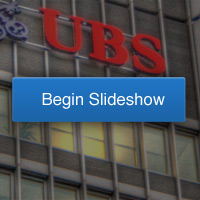 Related Stories:
Want Bank Teller Service? It Might Cost You
5 Secrets Banks Don't Want You to Know About
Ready to Make the Switch? What to Look for in a New Bank
Ask a Question