Rated by You! The Top 5 Traditional Banks on MyBankTracker: Fall 2013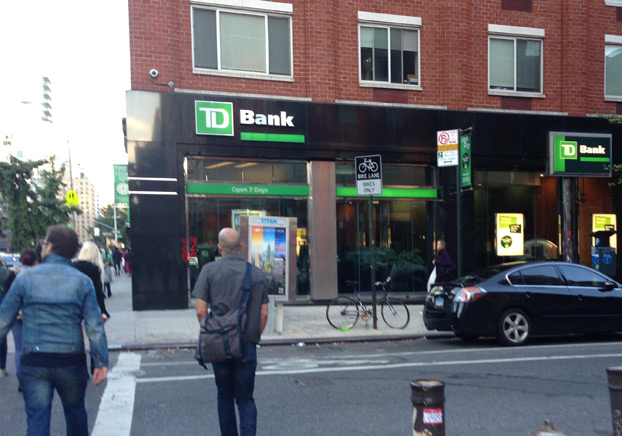 One of the special things about MyBankTracker is our reviews section. With currently over 8,000 reviews, customers can voice their opinion of praise or complaint about their banking institution and experience.
The bank ratings are comprised of bank health, fees, technology, rates, location and mobile access.
Our readers have spoken and according to the reviews, the top five traditional banks are: Citibank, KeyBank, Fifth Third Bank, Webster Bank and TD Bank. The reviews that we highlighted below were voted among the most helpful on the site. (This list doesn't include online-only banks.)
1. Citibank
With 200 million customer accounts in more than 100 countries, Citibank has 171 reviews on our site and a bank report card overall rating of 3 out of 5 stars.
Despite its number one rating, there are some unfavorable reviews to be aware of. Jim G explains that after 25 years of business, he's leaving. He said they raised all of their fees after the financial crisis, as well as his credit card fees and he had never missed a payment.
On the other hand, reviewer Delavega said the bank has "very good service" in the branches and over the phone.
The number of readily accessible banks and ATMs the bank offers were frequently mentioned in the reviews. Citibank has locations overseas and all 7-Elevens have non-fee ATMs for Citibank customers.
2. KeyBank
Ranked 321 on the Fortune 500 list in 2008, KeyBank is our number two high-rated bank. It was reviewed 88 times and has an overall bank report card rating of 3 out of 5 stars.
The biggest complaint customers wrote about this bank was their lack of customer service. When Doris M closed her account at the bank, she was charged a $6 closing fee.
David M expressed his enthusiasm for the bank, and said they have the best online pay system and the friendliest people. Similarly, Kae1366 loves KeyBank and said they are the only bank that would give her a second chance after going through bankruptcy and a lay-off.
3. Fifth Third Bank
Fifth Third Bank was reviewed 227 times and has a bank report card rating of 3 out of 5 stars. The bank's financial health, locations and mobile bank services were the top highest-reviewed qualities.
Bob C said he's been doing business with the bank for 15 years, has no complaints because they've provided him with excellent customer service.
NRichley had a bad experience with fees. He said when he called customer service in hopes of getting an explanation for the charges, they didn't have an answer.
4. Webster Bank
Webster Bank has 24 reviews and a bank report card rating of 3 out of 5 stars. The bank's health, interest rates and mobile bank services were the top rated qualities.
The bank's fees seem to be the biggest complaint from reviewers. TinaNunya wrote a review calling the bank "vampires," and adding that they are horrible when it comes to fees. Another reviewer said that the bank is "fee happy."
A more satisfied customer Cari B thinks the bank is great and believes it has a personal feel to it.
5. TD Bank
Known for being the most convenient bank, TD Bank has 507 reviews and has a bank report card rating of 3 out of 5 stars. The bank's health, locations and mobile bank services were the most favorable qualities.
RitaYoungs wrote a review expressing how courteous and knowledgeable all of the employees were.
However, Scottwinkler said he had problems with the bank regarding overdraft fees. He recalled specifically telling the bank to link his checking account to cover any overdraft fees but the teller did not set it up properly, which caused the charges.
Have you reviewed your bank yet? Share your experience here.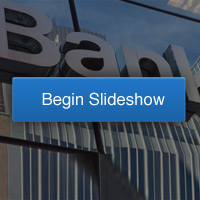 Related Stories:
To Avoid Exorbitant Wire-Transfer Fees, Try Your Bank
5 Reasons Why My Bank Is Wonderful
Ask a Question