For the average consumer, a credit card is an instrument for making purchases and reaping rewards on spending. For the super wealthy, a credit card can unlock a plethora of extravagant experiences that almost seem preposterous to a typical person.
Prestigious credit cards carry extremely long lists of perks that encompass travel, hotels, entertainment, shopping and much more. Taking on roles as status symbols, these cards have tough membership requirements and high annual fees that only a limited group of consumers can handle.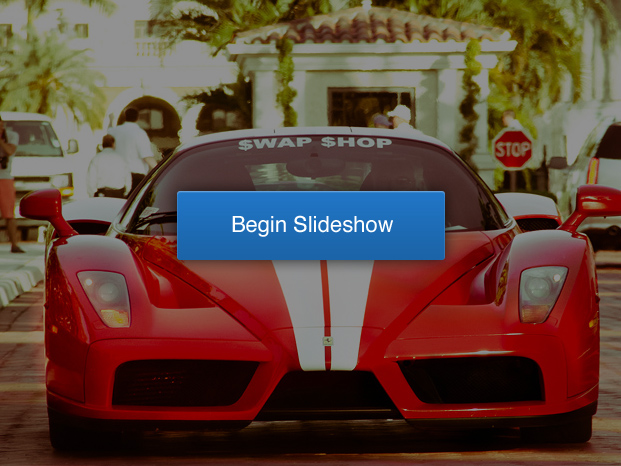 While benefits such as complimentary hotel room upgrades and personal concierges are common among elite credit cards for the super affluent, some perks are difficult to obtain through other means.
See some of the wild credit card perks that are available to the ultra-rich:

Related Stories:
Top Credit Cards for the Ridiculously Wealthy
9 Wealthy Celebs Who Evaded Taxes
9 Money Quotes from the Rich and Famous