Dwolla to Offer Credit Line for Online Shopping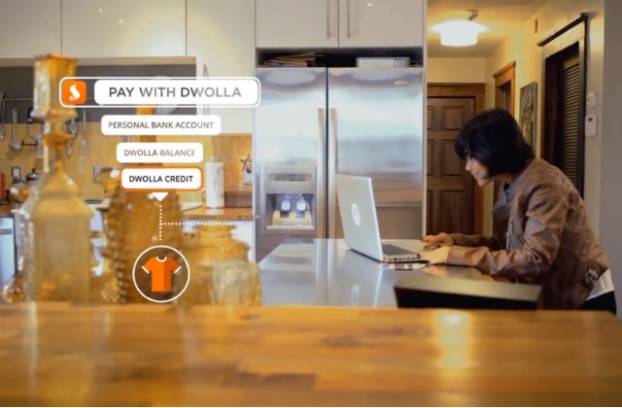 Dwolla, the financial startup aiming to be the payment network of the future, plans to introduce a way for consumers to pay with credit when shopping online. Called Dwolla Credit, the offering is made possible through a partnership with Alliance Data Retail Services, which will be responsible for approving and providing credit to consumers.Dwolla Credit may remind many consumers of PayPal's Bill Me Later service, which provides a similar financing option for e-commerce. It eliminates the need to enter a credit card number and provides more seamless payment experience. Instead, online shoppers would just have to log into their Dwolla accounts.
Merchants save on fees
While Dwolla Credit offers an additional payment option for online shopping, it holds a bigger proposition for merchants. The company will charge the same transaction fee for credit transactions as its cash-based payments service: 25 cents for transactions of more than $10 and nothing for transactions of $10 or less. Furthermore, the funds are sent to merchant accounts in real-time.
Compared to expensive credit card interchange fees, usually a flat fee plus a percentage of the transaction amount, Dwolla's transaction fees are much more friendly to merchants' bottom lines.
"Credit is not new, but providing it on a real-time network that replaces interchange fees and position credit to evolve is, and that's what Dwolla Credit does," said Ben Milne, CEO and founder of Dwolla, said in prepared remarks.
Because Dwolla has built a payment network with new technology, it enables fund transfers to take place immediately and at lower cost. Typical bank transfers that use the ACH (Automated Clearing House) network, a 40-year-old system, require several days to complete.
So far, 40 merchants have signed on to offer Dwolla Credit as a financing option. Today, the service is being tested with a small number of consumers and merchants, but the plan is to launch publicly in early 2014.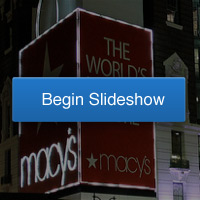 Related Stories:
Want to Increase Your Credit Limit? Here's How
How Google Wallet Compares to Other P2P Payment Providers
https://www.mybanktracker.com/news/2013/09/25/google-wallet-compares-p2p-payment-providers/
Ask a Question