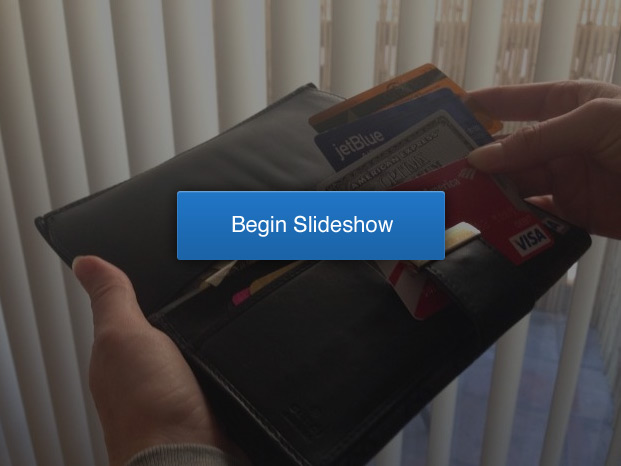 When it comes to making a purchase, consumers have choices. Using cash can help with debt, if someone is consciously paying down a credit card.
Conversely, a credit card is useful for purchases, and it can help grow your rewards.Of course it's never a good idea to charge something you can't afford, but the option of paying something off in monthly increments can build credit. If you are a responsible credit card user, keep in mind that there are some purchases that can benefit you by using your credit cards.
Find out when you should use your credit card to strategically make purchases, and why.

Related Stories:
The 4 Most Forgiving Credit Cards With Low Fees
4 Credit Card Rewards Gimmicks Revealed
5 Credit Cards with No Foreign Transaction Fees