Ally Bank to Raise Early Withdrawal Penalties on Long-Term CDs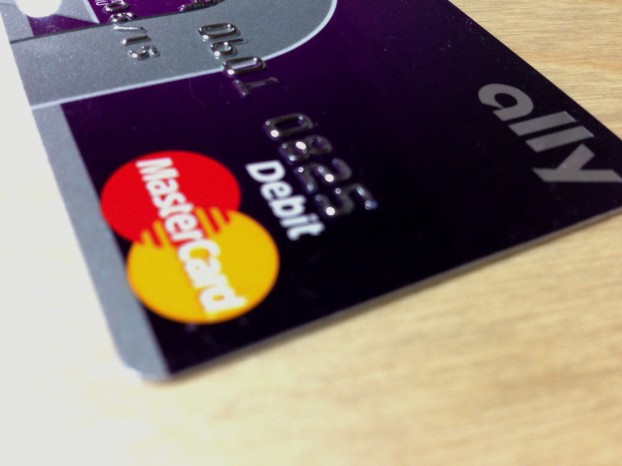 Ally Bank plans to increase the early withdrawal penalty on three of its certificate of deposit (CD) accounts. The online bank's current early withdrawal penalty policy is extremely friendly compared to such policies at competing online banks. The raise in the early withdrawal penalty means CD accountholders will have to think twice before taking their funds out early.Today, the early withdrawal penalty for all Ally Bank CDs is 60 days worth of interest. The policy allowed customers to invest in long-term CDs, which offered higher interest rates, with minimal consequence in the event that they decided to withdraw before the CD matured.
For example, a saver may commit $10,000 to Ally's 5-year CD at 1.60% APY knowing that he would earn $160 per year in interest and face an early withdrawal penalty of roughly $27. There was no incentive to make a deposit in Ally's 1-year CD at 0.98% APY because he would still earn more with the 5-year CD, even after paying the early withdrawal penalty.
Starting Dec. 8, 2013, the early withdrawal penalties will change for Ally Bank's 3-, 4- and 5-year CDs:
3 years: 90 days of interest
4 years: 120 days of interest
5 years: 150 days of interest
Under the new policy using the example above, the saver will pay an early withdrawal penalty of about $66. He would earn less than the 1-year CD if he decided to make an early withdrawal on the 5-year CD.
The new policy affects Ally Bank CDs opened or renewed after Dec. 7. There is no change to the early withdrawal penalties for all of Ally's other CDs. The online bank has begun to send notices to customers.
"Ally Bank's goal is to be obviously better and continue to provide the best value possible to its customers, in balance with the bank's safety and soundness," said Andrea Puchalsky, an Ally spokesperson. "The interest rates on our CDs are proportionate to a customer's commitment to keep their money with us for a certain period of time, and the new terms affect a relatively small percentage of customers who take early withdrawals on CDs."
Compared to other banks, Ally Bank's early withdrawal penalties remain very competitive. For instance, the early withdrawal penalty on a 5-year CD is 180 days (or 6 months) of interest at Capital One 360, Discover Bank and American Express Bank. However, savers should be more concerned about CD rates than the penalties.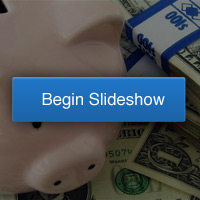 Related Stories:
CD Rates Report Sept. 2013: Rates Unmoved as Fed Takes Spotlight
Online Banks Raise 5-Year CD Rates to 2% APY
SavedPlus Makes You Save Every Time You Spend
Ask a Question