Citi Forward Credit Card Stops Offering 5X ThankYou Points
(UPDATE: The Citi Forward® for Students card is no longer available.)
The popular Citi Forward credit card for college students may not be as popular in the future, given that Citi decided to downgrade its lucrative rewards program. New applicants of the Citi Forward card for college students will earn 1 ThankYou point per dollar spent on all purchases, which is a rather lackluster earnings rate compared to other student credit cards on the market.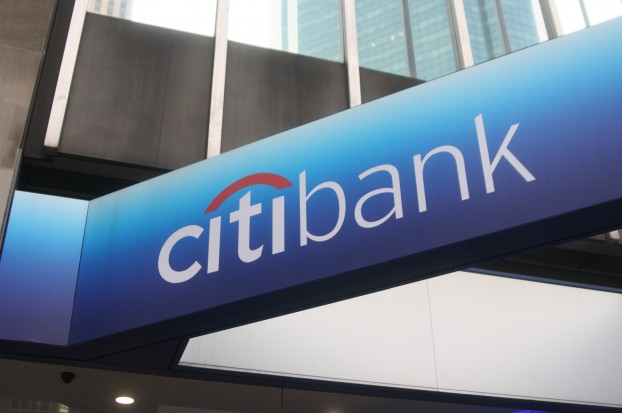 Previously, the Citi Forward card offered 5 ThankYou points per $1 spent at restaurants, book stores, music stores, video rental stores and movie theaters. All other purchases earned 1 point per $1 spent. New Citi Forward cardmembers are going to earn much less in rewards compared to the earlier version.
Updated terms and conditions for the new Citi Forward card
"Promotional offers may allow you to earn more than one ThankYou Point for every dollar you spend on purchases at (1) bookstore, (2) record stores, (3) restaurants, including fast food restaurants, (4) motion picture theaters and (5) video entertainment retail stores."
The language may indicate that Citi may hold promotions that allow cardmembers to earn extra points.
It is unclear whether or not the 5 ThankYou points categories have been discontinued for existing Citi Forward cardmembers.
A Citi spokesperson did not respond to a request for comment as to why the change was made and how current cardmembers are affected.
Other perks of the Citi Forward card for college students appear unchanged. New cardmembers will continue to earn 100 ThankYou points for each billing cycle in which they pay on time and stay under the credit limit. Additionally, for every three billing periods that they make a purchase, stay under the credit limit and pay on time, they get a 0.25% APR reduction per quarter, up to eight times total.
Shift in competition
With the downgrade to Citi Forward's rewards program, the card struggles to compete with other student credit cards.
The Sallie Mae MasterCard offers 5% cash back on gas, groceries and books. Capital One's Journey® Student Rewards card offers 1% cash back on all purchases, plus a 25% bonus on cash back earned per month that the bill is paid on time.
College students may begin favoring these other student credit cards instead of the Citi Forward card.
(Disclaimer: This content is not provided or commissioned by the company whose products are featured on this site ("Advertiser"). Any opinions, analyses, reviews or evaluations provided here are those of the author's alone, and have not been reviewed, approved or otherwise endorsed by the Advertiser. This site may be compensated through the Advertiser's affiliate programs.)
Ask a Question