Money Magazine, owned by CNN Money, conducted its third annual survey of The Best Banks in America to find the top online, and brick-and-mortar institutions that have the best customer service, technological accessibility, ease of use, and more. This year's winner for the best savings accounts went to GE Capital Bank.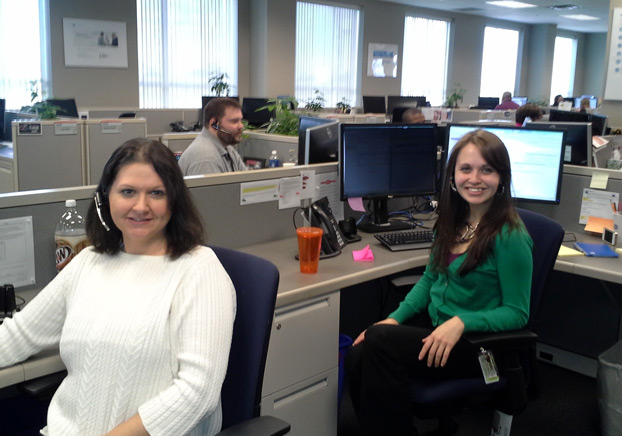 GE Capital Bank's Online Savings Account
While GE Capital Bank doesn't offer checking accounts, its savings accounts offer a great value to customers looking to invest conservatively. Among all the savings accounts surveyed, GE Capital's Online Savings account and Barclay's Online Savings accounts were the most generous, offering the highest interest rate on savings, at a flat 0.90% (once again, 10 times the average interest rate) without any fees or minimum balances.
| - | Average Banking Institution | GE Capital Bank |
| --- | --- | --- |
| Interest Rate | 0.09% | 0.90% |
| Maintenance Fee | N/A (an example of a big bank fee is $3 if your account balance is less than $100.) | $0 |
| Caveats | Low interest rate, possible maintenance fee | Interest rates may vary after accounts are opened, though has been relatively consistent. |
The magazine, which combed through 58 banks and credit unions in the nation had several "best" awards to give for the following categories:
Business checking
Midsize banks
Mobile app
Standalone accounts
Customer experience
Online banks
Big banks
Money Magazine cross-examined nearly 60 banking institutions that offered the best in checking, saving, CD terms, and more. The top banks offered extra perks to customers banking with them, such as easy ways to waive charges, free out-of-network ATM use, and above-yield savings accounts.
In the "Best Standalone Accounts" category, the magazine touched on the fact that sometimes, splitting your deposits among several institutions can allow you to get the best return on your money, since one bank may give you the best return on your savings, whereas another bank will be better for a checking account. Money's analysis found savings accounts (including GE Capital Bank) that offered 10 times the average interest rate (0.09% on $20,000).
With GE Capital Bank generating buzz from the finance industry, it may be worth it to reconsider where you leave your investments. Banking with GE Capital offers the potential to earn you more with a savings account. This is good to know if you plan to save for retirement, a child's college education, or want to save money to use for investments in the future.
Just as you would choose credit cards with the best interest rates, you want to choose a savings account from a bank that is going to help you generate the most money.
Related Stories:
Savings Rate Report Aug. 2013: Three Months With No Movement
Compare the Best Savings Rates
Online Banks Raise 5-Year CD Rates to 2% APR
Ask a Question