5 Buzz-Worthy Facts About GE Capital Bank
GE Capital Bank was recently given the best saving account award from Money Magazine, and the online bank is quickly becoming as well-known as the big banks due to its immensely generous yields for consumers.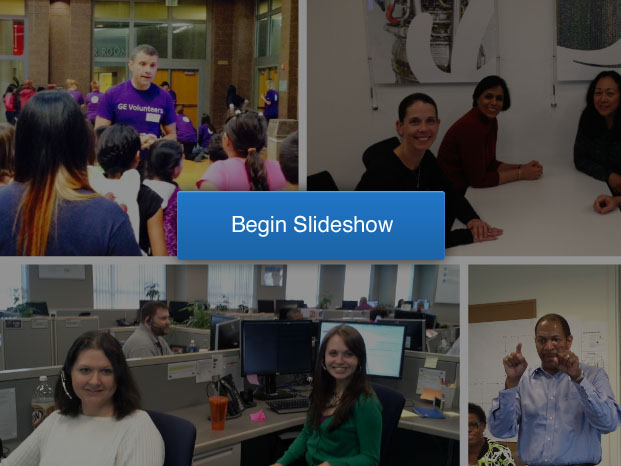 Though the online bank only launched five months ago in June, it has quickly risen in the ranks of American banks.
So what makes GE a standout among its competitors? One of the features of GE's award winning savings accounts is that it offers their consumers 10 times the average interest rate on their contributions (0.09% on $20,000). Additionally, GE offers more interest than any other bank when it comes to one-year CDs (with balances of $25,000).
The buzz is growing for GE Capital Bank, though it's legacy was established centuries ago. Click through our slideshow to find out more about GE Capital Bank.

Related Stories:
7 Ways to Successfully Settle A Dispute With Your Bank
Everyone Deserves A Second Chance With Banks
CD Rates October 2013: Rates Rise Amid Better Economic Data
Ask a Question