If you were looking into opening a bank account, this might be a good time to do so.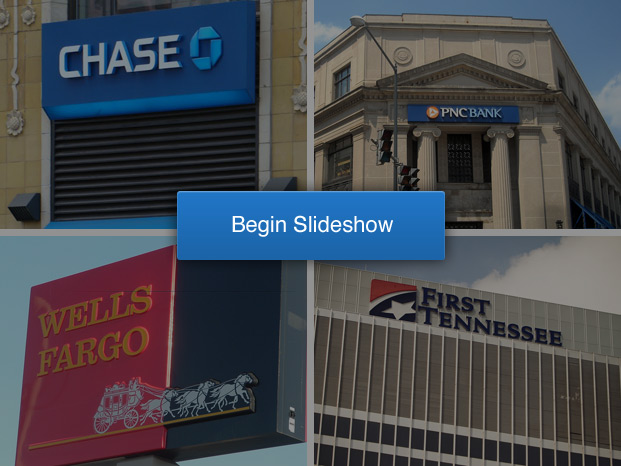 In the last couple of months, many banks including Chase Bank, KeyBank, Wells Fargo, First Tennessee Bank, and PNC Bank have offered great rewards or cash bonuses for opening a new account. In order to score these great deals, you must meet some requirements, such as setting up a direct deposit and making payments and purchases on the new account.
For those of you who have missed these amazing rewards, such as up to $200 in cash, we've compiled a slideshow of the bank deals that hasn't expired yet.
The slides are positioned in chronological order of their expiration dates. It's still not too late to get these great offers, but they won't be around forever and one of them is expiring at the end of this month, so you better act quickly!

Related Stories:
How Are You Affected by a Bank Merger or Failure?
What to Consider When Deciding on a Large vs. Community Bank
5 Checking & Savings Money Hacks
Ask a Question