Isis Mobile Wallet Launches Nationwide After 1-Year Pilot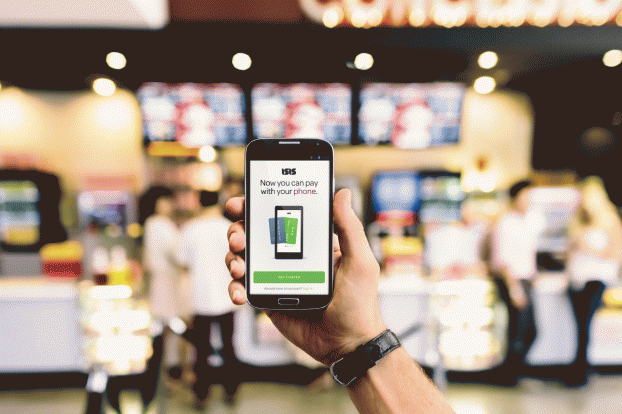 After a pilot test that took nearly one year, the Isis Mobile Wallet has finally launched to consumers nationwide. The carrier-backed mobile wallet venture aims to boost adoption with attractive offers that encourage the usage of Isis as a form of mobile payment.
"[The] nationwide launch of the Isis Mobile Wallet is a milestone for consumers, merchants and banks," said Michael Abbott, CEO of Isis, in prepared remarks. "It's the start of a smarter way to pay."
With the Isis Mobile Wallet, consumers can store partnered credit cards, prepaid cards and loyalty cards. Non-partnered debit and credit cards can be used to load an American Express Serve® prepaid account, which is linked to the Isis Mobile Wallet. Whenever mobile wallet users encounter a contactless payment terminal, an Isis Ready smartphone can be used to pay for purchases.
The payment experience is similar to that of certain debit and credit cards that support Visa payWave or MasterCard PayPass.
Currently there are more than 40 Isis Ready smartphones from AT&T, T-Mobile or Verizon Wireless, the participants in the mobile commerce project. The smartphones will require a special, enhanced SIM card that is free from each of the three carriers.
To get more consumers to use the Isis Mobile Wallet, there are various deals and offers as incentives. For instance, Isis users get the first three drinks for free at Coca-Cola vending machines. Isis also partnered with Jamba Juice to give away one million free smoothies to Isis users.
As a limited time offer, Isis Mobile Wallet users get 20 percent back on purchases made with the American Express Serve® account for up to $200 in statement credit. The promotion ends on Jan. 31, 2014.
The public launch of the Isis Mobile Wallet reignites the battle for the dominant player in the evolving market of mobile payments. Google Wallet, a competitor that launched in 2011, has been criticized for its lack of traction among consumers. It is possible that Isis will face the similar hurdles that have prevented Google Wallet from taking off.
However, Isis is launching with the nation's three largest mobile carriers at its disposal, which Google didn't have when it launched its mobile wallet.
Related Stories:
Will Deals & Discounts Convince You to Use a Mobile Wallet?
Bank of America® to Offer New Mobile Banking Features
Mitek to Simplify Account Opening on Mobile Devices
Ask a Question