Coin: A Pricey, Temporary Bridge to Mobile Wallets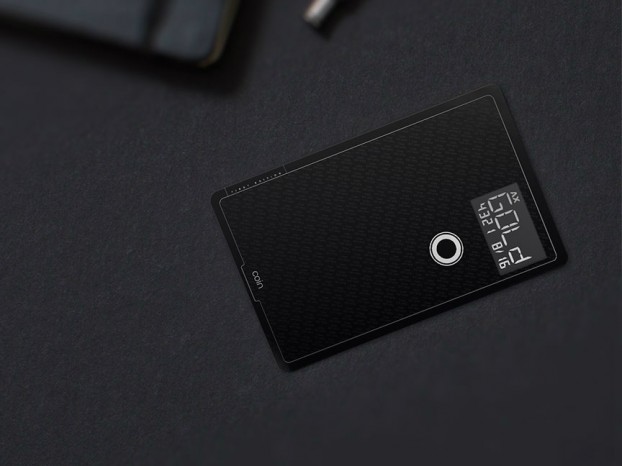 The past week consisted of a constant barrage of announcements from outfits that aim to revolutionize consumer payments. There was the nationwide launch of Isis and the introduction of the Google Wallet Card. However, the one product launch that appeared to garner the most chatter was Coin, a card that aims to replace all your other cards.Coin is a plastic card — the same size as any other credit card — that stores card information from your debit and credit cards. Through a button on the Coin card, you can select which of your debit and credit cards you want to use before making a purchase or withdrawing cash at the ATM.
Essentially, Coin holds a rewritable magnetic strip that allows it to act as a proxy card for all your other cards. It is linked to your smartphone so that you can deactivate it if Coin gets stolen and the card can be set to stop working if it goes too far away from your phone.
As someone who has multiple cash back credit cards and bank debit cards, I love the capabilities of Coin. I would be able to select the credit card account that generates the most cash back earnings.
And, I'd be able to switch Coin to my Ally Bank debit card when there's no Chase ATM nearby (Ally Bank reimburses all ATM fees incurred).
Currently, I can see myself using Coin much more often than a mobile wallet. There have been many instances when contactless payments were not available. I know because I tend to make a note to use tap-to-pay technology whenever I can, and contactless payment terminals are not common in places such as restaurants, small grocery stores and retail stores. In fact, many merchants have store clerks take your card to swipe it themselves.
While I do believe that digital wallets will gain enough traction to be the norm, Coin (and others like it) has the potential to serve as a catalyst for cardless mobile wallets. It can help change consumers' perception of digital payments without eliminating the familiar card swipe entirely.
In a Yahoo interview, Coin CEO Kanishk Parashar said:
I learned a big lesson in the last company I built, where I built a payment system purely on mobile phones. And what I found out was, at the end, it didn't scale. We couldn't change people's habits. Now with this system, we have a devices that work now — it works today. And, it has the technology for tomorrow. So, it'll fit where we're going in the future.
Although Coin is admittedly a very cool gadget, its cost is the biggest barrier that is keeping me from getting it. Coin costs $100 per card ($50 for a limited time on pre-orders) and the card's battery lasts two years, so I'll be coughing up $50 per year to use Coin.
I'm not missing out on enough cash back or paying enough ATM fees to justify that cost.
And, we don't know when or how mobile wallets will become more popular — it could be sooner than expected. I'm not willing to shell out $50 a year for Coin while waiting for a true digital wallet. If that price falls, however, I'll definitely consider getting Coin.
Coin is slated for a launch in summer 2014.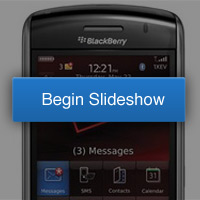 Related Stories:
Isis Mobile Wallet Launches Nationwide After 1-Year Pilot
Google Wallet Launches Physical Debit Card
The Top 5 Mobile Wallet Mistakes to Watch Out For
Ask a Question