Citi ThankYou Lets Customers Redeem Points for Any Online Purchase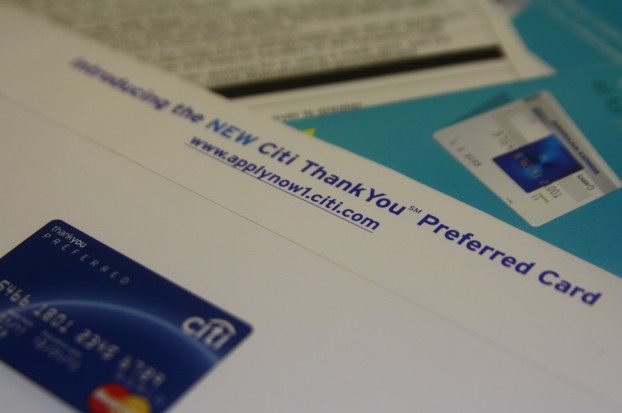 Citi's ThankYou Rewards program launched a new way for customers to use their points on any item that can be purchased online. The new feature will turn accumulated ThankYou points into an account number, called a Rewards Account Number, which can be used like a debit or credit card number to pay for items at any online retailer.
"Whether you're shopping for holiday gifts this season, or looking for a treat for yourself, Rewards Account Numbers provide the flexibility to use the points you've earned to make that online purchase your own reward," said Mary Hines Droesch, head of ThankYou Rewards at Citi, in prepared remarks.
Customers with Citi credit cards that participate in the ThankYou Rewards program can generate a Rewards Account Number (accepted on MasterCard and Visa networks) for a specific amount of points. Every ThankYou point is the equivalent of 0.75 cents, or every 10,000 ThankYou points can be used to redeem $75.
When making an online purchase, customers can provide the Rewards Account Number as they would with any debit or credit card number. Any unused points allocated toward a Rewards Account Number will be returned to the customer.
The purchase appears as a regular transaction on credit card statements, but there will also be a statement credit applied to the card account.
Since there is plenty of freedom for ThankYou Rewards members, a Rewards Account Number doesn't have to be limited to just online purchases. The Rewards Account Number can also be used to pay bills, student loans, membership fees and more.
Although the new feature is essentially a statement credit redemption, it offers more value than Citi ThankYou's regular statement credit reward option, which has a value of 1 ThankYou point per 0.50 cents.
Citi is not the only credit card issuer to offer highly flexible ways for customers to redeem their rewards points. This month, American Express introduced its Use Points for Charges program, which lets customers redeem points to pay off specific charges on their accounts. Capital One is also known for its Purchase Eraser feature, which uses miles to "erase" a recent purchase.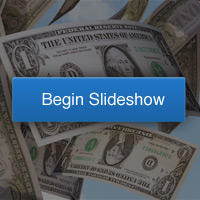 Related Stories:
Credit Card Rewards Programs Are Not Made Equal
How to Manage Multiple Credit Cards During This Holiday Season
Credit Card Rewards Can Help to Save on Holiday Expenses
Ask a Question