A friend writes you a check and you head to the bank to deposit it into your account. After you make the deposit, you are given a receipt of your pending balance. Yet the next day you check your account and discover that the funds you just deposited was rescinded, and you were charged a fee as well. That fee is called a return deposit fee.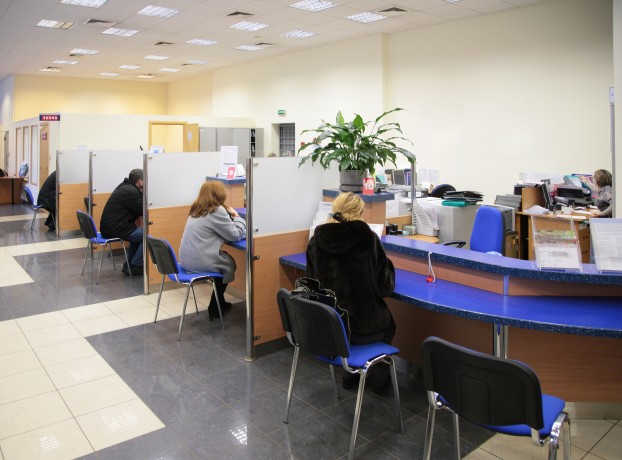 A return deposit fee occurs when you attempt to deposit a check from someone's account that has insufficient funds. Banks charge this fee to you every time you attempt to deposit a check from a person that does not have adequate funding to provide your account.
It's just one more fee to worry about, on top of other various charges banks are posing, such as excessive withdrawal fees and now, mobile banking fees, among others.
Why do banks charge a return deposit fee?
Banks charge a return deposit fee because it takes time and money to process checks that are not accepted for payment by the financial institution where the check is drawn. Banks conduct a great deal of transactions on a daily basis. Each transaction that takes them more time and resources to process results in less productivity for the bank. Basically, banks charge a return deposit fee because you are slowing down productivity and wasting their time.
Now is the time to learn what the top 10 banks are charging when it comes to return deposit fees.
How to prevent return deposit fees
How well do you know the person that wrote a check for you? Do they have a good track record when it comes to money? If you deposit a check from a relative that has always been good with money, you most likely will not have problems with the deposit. On the other hand, a friend who is bad at managing money might be someone you want to be cautious about when they write you a check.
The best way to prevent a return deposit fee is to verify with the check provider if the funds are available. Ask him or her to review their account balance before you head to the bank to deposit the check. If your account is in good standing and you happen to get slapped with this fee, it may be worth a try to call customer service at your bank to get the charge removed.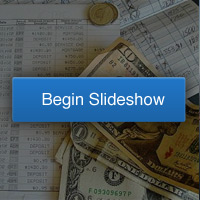 Related Stories:
Premium Checking Accounts Compared at Top 10 Banks
Comparing Bank Wire Transfer Fees
The Time It Takes for a Check to Clear at Top 10 Banks

Gerald is a staff writer at MyBankTracker.com. He is an expert in real estate, mortgages and credit.
Ask a Question