The holidays are a time in which people reflect over the past year and contemplate all the changes they'll make in the new year. After all, a new year feels like a fresh start, and there will undoubtedly be resolutions to work on a brand new you.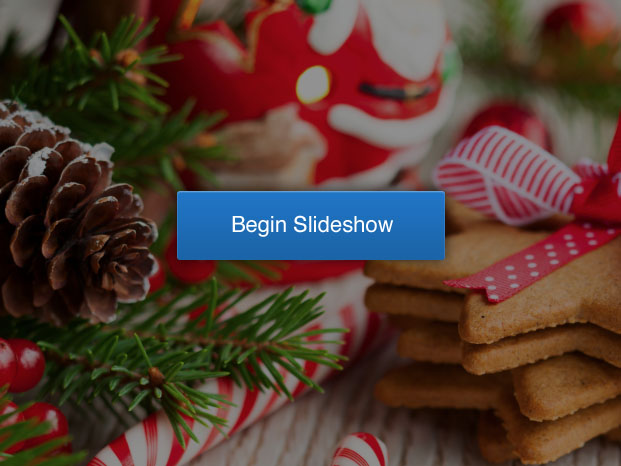 There are a few areas in your life that you may want to work on — your career, family, health, or happiness. Nothing could be more vital to strengthening those dimensions than your financial health.
That's precisely why we created a festive 12-day, 12-step guide to getting in financial shape for the new year. There are so many essential habits to develop and bad habits to eliminate when handling your finances. After all, one of the most stressful things that significantly impacts your life is your financial security and well-being.
Financial security, living beyond your means, and being buried in a pile of debt are just a few dire financial straits you'll never want to experience. If you're currently in these unfortunate predicaments, you will want to slowly but surely climb your way back to good financial health.
With each helpful step, you'll get a few fun ideas for the holidays and tips on how to deal with financial situations that need to be addressed and solved. Come along with us for our 12 days of financial advice!

Related Stories:
'Tis the Season for Financial Gift Giving!
How to Avoid Debt During the Holidays
The Best Deals on Year-End Purchases
Ask a Question