A Look Back: MyBankTracker's 2013 Banking Predictions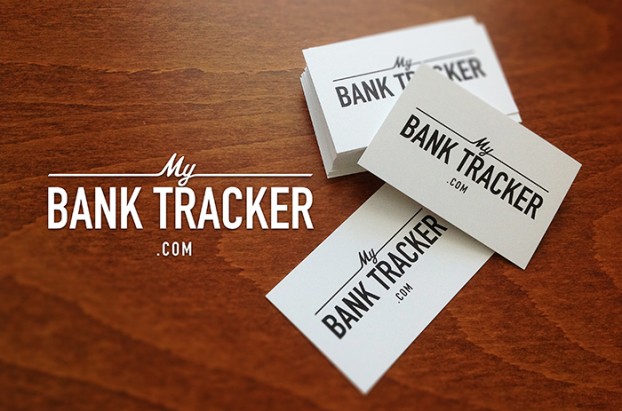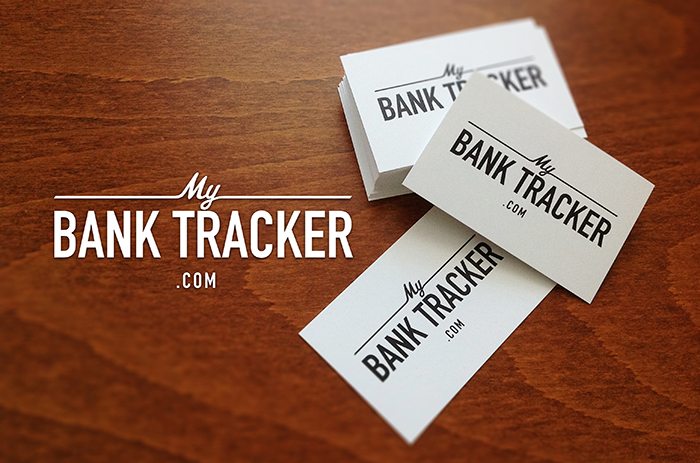 Last year, MyBankTracker made predictions on major trends that would take the spotlight within consumer banking. As we wind down 2013, we evaluate our success — or failure — in forecasting the the banking trends that emerged in the past year.
Mobile wallets and mobile payment push harder for adoption
In 2012, mobile wallets and mobile payments struggled to captivate consumers, who were either unable or reluctant to shift their payment behavior to their trusted smartphones. We expected the companies at the forefront of mobile payments to make a stronger push for consumer adoption, and they did.
Google Wallet took several steps toward growth, but they weren't necessarily attempts to boost its mobile wallet. Google Wallet now allows consumers to send personal payments via email. Google also introduced the accompanying Google Wallet card, which is a move that deviates from the idea of a digital wallet. Additionally, Google Wallet now has a native application on iPhones, which still cannot make mobile payments like Google Wallet can on select Android devices. All these advances may not scream "mobile," but it does raise awareness and increase the presence of Google Wallet, which could lead to adoption on mobile.
One piece of big news is the nationwide launch of the Isis Mobile Wallet — possibly Google Wallet's biggest competitor. Compared to Google Wallet, Isis entered its public launch with many more mobile-payments-ready devices and financial partners. However, it's still too soon to tell how successful Isis will be.
Innovative mobile banking focuses on security
Mobile banking has been too convenient for banks to ignore. Besides the basic mobile banking feature, mobile check deposit was a big favorite among consumers. Now that most of the biggest U.S. banks already offer that much-wanted feature, we believed that more advanced features would arrive, especially when it comes to security.
Mitek Systems, the company behind mobile deposit for most banks, is making headway with its mobile photo bill pay feature, which is being adopted by more banks. Mitek has even partnered with U.S. Bank for mobile photo balance transfer, which allows customers to transfer their credit card balance to a new U.S. Bank credit card.
One big trend for mobile banking is rewards redemption. Credit card companies, including Chase and American Express, have updated their mobile apps with ways for customers to use their reward points directly through their smartphones — instead of having to log into the online accounts at home.
As for security and use of mobile phones as validation devices, our predictions didn't come to fruition. We were hoping for more banks to turn smartphones into access portals that would replace the need to carry ATM cards.
Online banks launch to beat low savings rates
Since the financial crisis, savings rates have been declining consistently, including in the past year. According to banks tracked by MyBankTracker, the national savings rate average fell from 0.33% APY to 0.28% APY.
Despite the low-rate environment, online banks tend to offer highly competitive savings rates. But, it's usually the newer online banks that tout the top nationwide savings rates.
We anticipated more online banks to launch with such exceptionally high rates, and that is exactly what happened.
GE Capital Bank launched in June with a savings account (0.90% APY) that eventually went on to win the best standalone savings account award from Money Magazine. MySavingsDirect, an online division of Emigrant Bank, launched in November with a savings rate of 1.00% APY.
Special bank accounts used to attract depositors
The introduction of à-la-carte checking accounts in 2012 suggested that more banks would offer similar checking accounts that allowed people to customize their checking account features, and paying only for the services and features that they wanted. Union Bank and Frost Bank offered such checking products in 2012, but the concept of "building your checking account" hasn't really caught on.
Two examples that have come close include M&T Bank and GoBank. M&T Bank started an add-on program that allowed customers to pay for certain perks on their checking accounts — the cost becomes more worthwhile the more often customers take advantage of the perks.
GoBank is a new checking account that doesn't actually offer too much customization, but it gives customers the option to determine how much they want to pay for their accounts. GoBank account holders can choose to pay between $0 to $9 per month (other service fees may apply).
Regulatory pressure falls on prepaid cards
The rapidly-rising popularity of prepaid cards drew the attention of the Consumer Financial Protection Bureau in 2012. Many prepaid cards come with an exorbitant amount of fees that make them extremely expensive for consumers to maintain. With more and more prepaid cards launching in the market, we predicted that the CFPB would move fast to enforce rules on these non-traditional financial products.
Although the agency announced that it intends to develop consumer protection for prepaid cards, no form of regulation has been proposed in 2013. The CFPB is still in the process of reviewing prepaid-card industry practices before proposing its first set of federal regulations.
In conclusion, our prophetic prowess remains questionable as some predictions came true while other did not. As for our 2014 banking predictions, stay tuned!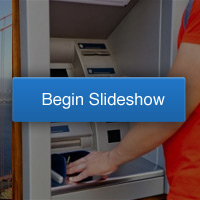 Related Stories:
Santa's 'Nice' List: Which Banks Charge the Least in Fees?
5 Naughty Fees from Banks: Is Your Bank on This List?
Why Do Banks Have Such a Bad Rap?
Ask a Question