Fed: Interest Rates to Stay Low for Longer Than Expected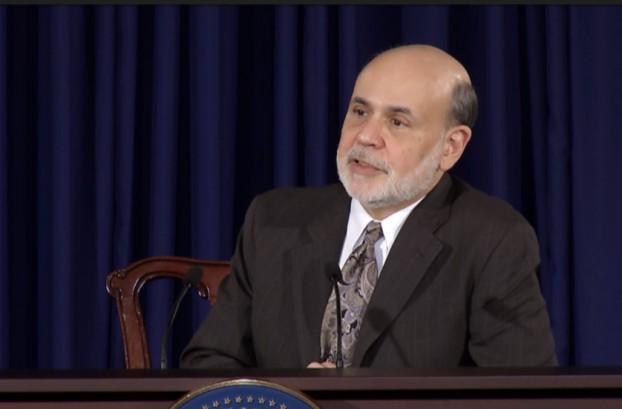 The Federal Reserve plans to keep interest rates at extremely low levels even if the U.S. unemployment rate falls below 6.5 percent, which was the rate-hike indicator that the central bank revealed last year.
Since the Fed slashed interest rates following the recent financial crisis, savers have been earning less and less interest on their cash savings. There was some consolation in knowing that the Fed will raise rates when the jobs market recovered. But, the Fed's decision to suppress interest rates reintroduces uncertainty for savers — they no longer know when to expect rates to rise.
"We will be keeping rates low well past the unemployment level of 6.5 percent," said Federal Reserve Chairman Ben Bernanke in a press conference following this week's board meeting. Bernanke did not specify a lower unemployment rate threshold that would indicate a rate hike.
Papers published by a few Federal Reserve board members suggested that an unemployment rate threshold of 5 to 5.5 percent was more appropriate.
Committee projections offer context
The Fed's ongoing assessment of its interest rate policy will account for the inflation rate. Even if the unemployment rate fell to acceptable levels, an inflation rate below 2 percent will prevent the Fed from boosting interest rates, according to a Fed board statement.
According to the economic projections by Fed board members, the U.S. economy is expected to have an unemployment rate of 6.3 to 6.6 percent in 2014. However, 15 out of 17 committee members felt that the current Fed rate of 0 to 0.25 percent was appropriate in 2014.
In target federal fund rate projections for 2015, a rate hike was deemed appropriate by 14 of the 17 committee members.
What savers should do
When interest rates are about to rise, some savers may avoid certificates of deposit (CDs) due to the fear that rates would increase once they've locked in their CD rates. To avoid being stuck with a lower CD rate, savers may consider CD terms of two years or less — the CDs will mature at the same time that interest rates are projected to rise.
Meanwhile, those with savings accounts should stick with an online bank that is known for keeping rates competitive. Some online savings accounts (e.g., HSBC Advance and TIAA Direct) used to offer very attractive rates, only to cut them to extremely low levels.
The larger online banks, such as Ally Bank, American Express Bank and Capital One 360, have been known to maintain high savings rates — not the highest, but high enough to discourage customers from switching banks to chase the best savings rates.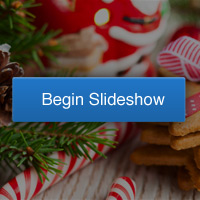 Related Stories:
Savings Rates Report Dec. 2013: No Movement Ahead of Fed Meeting
Lower Fed Unemployment-Rate Target Could Delay Rate Hikes
Barclays Launches Unique Savings Account to Encourage Long-Term Savings
Ask a Question