Top 5 Credit Cards for Students: Winter 2013
This winter and upcoming new year present the perfect time for a student to open a new line of credit. If you're a student, perhaps you've received a few credit card offers in the mail upon your return home for the holidays.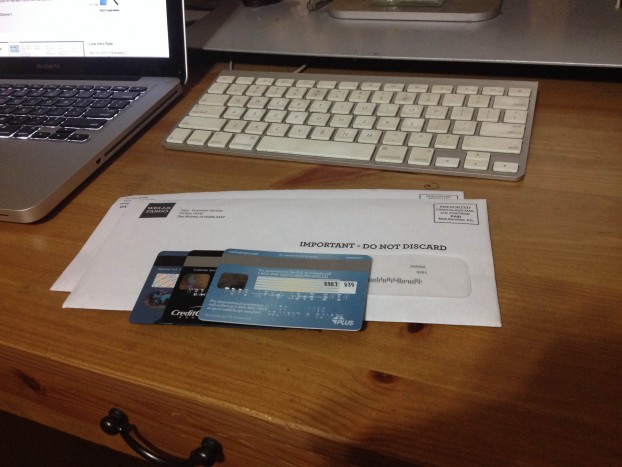 Some of the offers you get might be good, but most are not the best available. Opening a new credit card takes some serious thought. Ideally, you want the credit card you open to be one you can rely on for many years in the future. We have gathered a list of the best credit cards to apply for this winter. Look at the selection available and figure out which credit card is the best option for your future.
1. Discover it® Student Credit Card
The Discover it® student credit card comes jam packed with a variety of features. One new feature that this credit card offers is a free FICO credit score.
Free FICO

® Credit Score

online

and on monthly statements

No annual fee
No foreign transaction fee
5% cash back on select purchases after you sign up, 1% cash back on all other purchases
2. Citi Forward® Card for College Students
(UPDATE: The Citi Forward® for Students card is no longer available.)
Enjoy no annual fee and no interest for the first seven months after you open the Citi Forward card for college students. This credit card is designed to help students establish credit by providing perks like no annual fee and bonus points on purchases made. The credit card also offers mobile banking for free along with identity theft protection.
3. First Progress Platinum Elite MasterCard® Secured Credit Card
Have you already made an attempt to establish your credit but failed to pay your bills on time? Do not dwell on your current credit score when you can open a new account to prove you can be responsible. The First Progress Platinum Elite MasterCard is a credit card you can open to help improve your credit. This is a secured card that requires you to make a down payment to open the account. The amount you use as a down payment will become your credit line.
4. Citi® Dividend® Card for College Students
Earn five percent cash back every quarter on must-have purchase categories with the Citi Dividend Card for College Students. You can easily enroll to earn five percent cash back every quarter of the year next year to maximize your return potential.
No annual fee
Earn 5% cash back in must-have categories every quarter of the year
Earn 1% cash back on all other purchases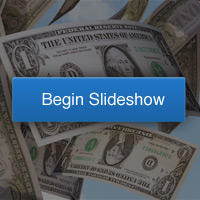 Related Stories: The Best Secured Credit Cards: Winter 2013 Top 7 Credit Cards With Annual Fees Worth Paying Pick the Right Southwest Airlines Credit Card for You
Ask a Question