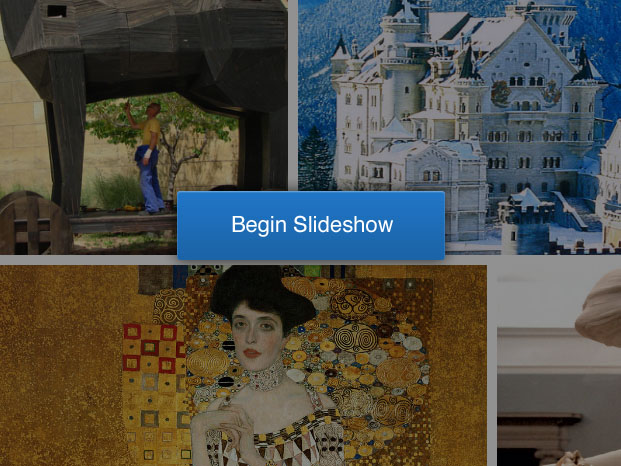 Many of us spend the month of December to prepare for the holidays — especially by shopping for the perfect gifts. Gift exchange is a significant part of the holiday season as well as of our social interactions in terms of economics, psychology, anthropology, and sociology.
Gifts, although usually materialistic, are not considered a commodity because its primary importance lies on the relationship between the people. Therefore, it has a greater symbolic value associated with it, which can be used to reflect the relationship between the giver and the receiver.
There is no story more interesting than that of history — and it is full of noteworthy gifts. Whether a gift was good or bad is purely subjective, but these particular gifts were not forgotten. This slideshow compiles special gifts in history that withstood the test of time for its greatness — some for their value, while others for their uniqueness, and some for their unquestionable motives, giving away to the most unforgettable and legendary gifts in history.

Related Stories:
Free Gifts to Give This Holiday Season
8 Affordable Gifts That Look Luxuriously Expensive
Are Bonds Worth Giving as Gifts?
Ask a Question