The Best Credit Cards of 2013
Dozens of valuable credit cards were offered throughout 2013.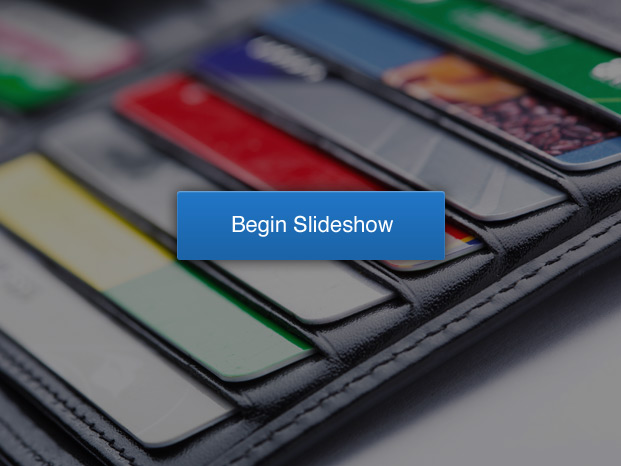 From offering perks like the ability to rack up valuable points to providing new cardholders with zero interest for over a year, there were a lot of cards that proved valuable.
While each individual credit card may hold significant value to one person over another, it is still worth noting which credit cards ranked the best in select categories. We've compiled a list of the best credit cards of 2013 in the following best of the best categories: student credit card, travel credit card, cash back credit card, and no interest credit card.
These were the top cards of 2013, and even though other cards from 2014 are sure to be just as valuable, the 2013 list is still going to be relevant for some time. Anyone interested in opening a new credit card to start the new year should have a look at the credit cards offered to get an idea of what's of value.

Ask a Question