Banking Predictions for 2014: Branch Banking, Interest Rates, Mobile Wallets and More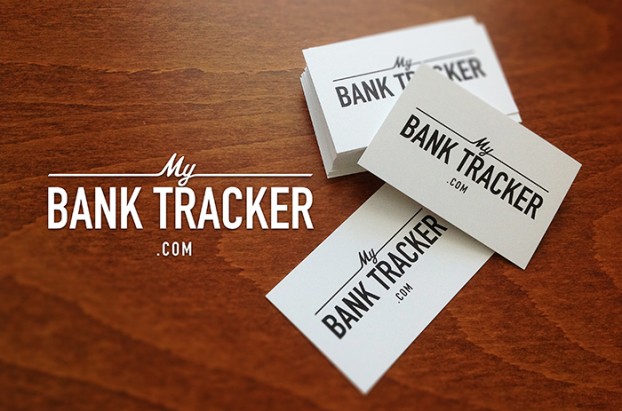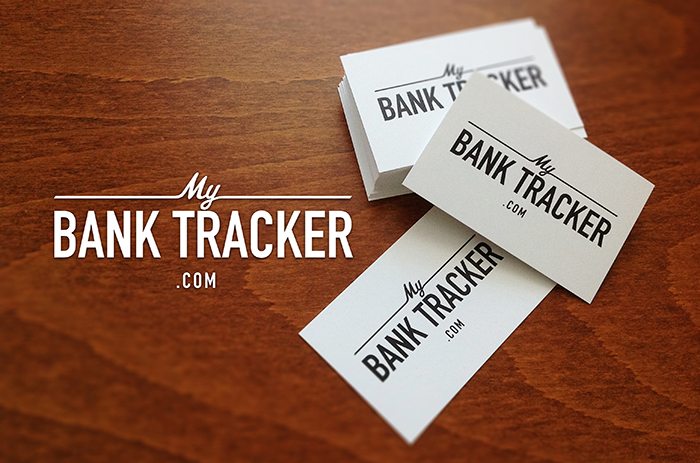 Every year, the evolution in consumer behavior has always been the basis for the banking trends that take place from year to year. In 2014, it's about giving a sense of independence and autonomy to the customers, many of whom have learned to manage their accounts efficiently on their own.
Here's what we expect to see in the banking industry in the new year. (See how we did on our 2013 banking predictions.)
Branches get smaller, smarter
Due to widespread adoption of digital banking channels, branches are going to "evolve" to conform with changing consumer habits. Essentially, consumers will see smaller, smarter branches that allow them to get service without much help from bank staff.
Instead of the typical branch with large spaces for banker desks and teller counters, new branches will have reduced footprints and they'll house feature-packed ATMs and mobile-equipped bank associates.
Some bigger banks — including Wells Fargo, Chase and PNC — have already begun testing new branch concepts. They are either opening new branches that deploy these concepts or revamping existing branches with the enhanced technologies.
But, we also expect smaller banks to follow suit, once they realize the increased customer reliance on digital banking channels and self-service options. So, don't be surprised if smaller institutions actually overhaul their branches in the same way.
Deposit rates won't improve much
Savers are eager to see interest rates rise so that their stockpiles of cash can earn a reasonable amount of interest, but we don't see that happening in 2014. Previously, the Federal Reserve said that it would hike the federal funds rate when the unemployment rate hits 6.5 percent.
But, we're approaching that mark too soon and the Fed recently said that the unemployment rate is just a threshold. The central bank wants a steady 2 percent inflation rate as well, before interest rates can rise.
From savings accounts to certificates of deposit (CDs), we believe deposit rates will rise just slightly, given that the Federal Reserve has started to taper its bond-buying program.
Mobile wallets race truly begins
In 2013, mobile wallet outfits took the steps to prepare for great adoption — many different digital wallets are now available to the public. In 2014, we think that we'll actually get to see which of the major tech players will pick up any significant traction that points to a future where mobile payments prevail over traditional non-digital payment methods.
Which mobile wallet(s) will consumers actually use on a regular basis? Are they going to use mobiles wallets more often than debit and credit cards? Those are the questions that we expect to be answered in the next year.
Google Wallet has made greater strides to raise adoption and awareness. Meanwhile, the Isis mobile wallet has become nationally available. But, they are not the only ventures that are capable of disrupting the payments industry. It is possible that the likes of PayPal, Visa and MasterCard are able to transform how consumers make payments.
More customization, especially on credit cards
The allure of a personalized good is not exclusive to the playbooks of the retail industry, the financial industry has started to pick up on consumers' affinity for customization. In the past few years, we've seen the launch of rewards credit cards that allow consumers to choose the types of purchases in which they earn bonus rewards (e.g., U.S. Bank Cash+ and Huntington Voice).
We believe that more credit card issuers will introduce rewards programs that provide more "choices" to cardmembers. In addition to allowing customers to configure their card features, card issuers also keep cardmembers engaged, which is a something that many financial institutions find to be crucial in maintaining a good relationship with customers.
New mortgage rule has little effect of borrowing potential
Starting on Jan. 10, a new rule by the Consumer Financial Protection Bureau will require lenders to ensure that borrowers have the ability to repay their mortgages. Essentially, prospective homebuyers will need to have a debt-to-income ratio of 43 percent or less. Borrowers will have to pay attention to this rule before applying for mortgages.
At first glance, the new rule would seem to bar many borrowers from getting a mortgage. But, with the rise in mortgage rates, there could be a decrease in mortgage demand. Lenders may respond to by loosening standards.
Overall, we see the rule as have no major effect on one's likelihood of getting approved for a mortgage.
What do you trends expect to see in banking during the year?
Related Stories:
Rates Fell Significantly in 2013, Despite Year-End Rebound
Money Moves to Make in 2014 Based on Your Lifestyle
5 Smart Financial Resolutions to Make in 2014
Ask a Question