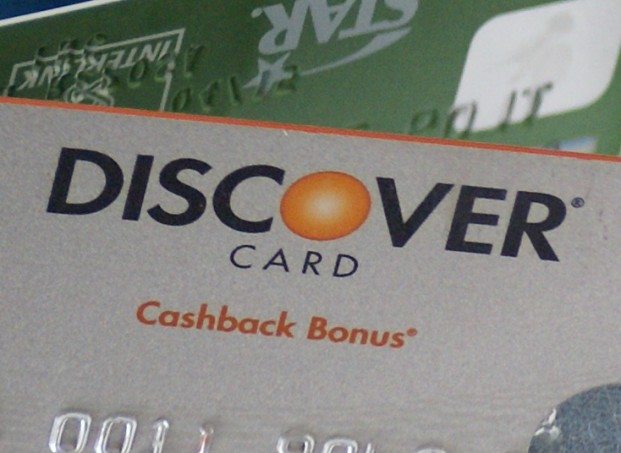 The Discover Secure Online Account Numbers program is once again set to be discontinued while the company reaffirms its $0 fraud liability policy on unauthorized charges. The program, which allows Discover cardmembers to generate alternate card numbers for safer online shopping, will no longer be available starting Feb. 7, according to a notice sent to customers.
"We know that a small segment of our cardmember base was very loyal to this service and we regret the inconvenience this causes them," said Laura Gingiss, a Discover spokesperson. "The safety and security of our cardmembers remains a top priority and they can rest assured knowing they are protected from unauthorized charges on their accounts."
Through the Secure Online Account Numbers service, the credit card numbers generated for online purchases can only be used at a single merchant and expire much sooner.
Online shoppers found peace-of-mind knowing that even if the card number was stolen, there were measures that reduced the likelihood of fraudulent activity.
"I'm sure any cardholder or business that has been a victim of credit card number compromises would be delighted to know that [these card numbers] are unique and unusable elsewhere," said H.K., a Discover customer who values the Secure Online Account Numbers service. "I remember the last time they planned to turn off the feature. I wasn't happy about it then either."
The service was previously discontinued in September 2011, but Discover reinstated the service one month later after receiving positive feedback from customers.
For the loyal group of customers who still regularly rely on Secure Online Account Numbers, there may be a slight inconvenience posed by the service's discontinuation.
Effective March 16, 2014, all existing Secure Online Account Numbers will expire. Those with automated bill payments using these account numbers will have to update payment information to ensure that invalid card numbers are not used to make future purchases.
Other major credit card issuers that still offer such a service include Bank of America® and Citibank. American Express terminated a similar service 2004 when the company felt that its fraud protection policies were enough to safeguard customers.
Related Stories:
Target Card Data Breach: What Affected Customers Should Do
Comparing Chase Freedom® vs. Discover It Cash Back Credit Cards
Discover Offers Free FICO Credit Scores to Customers
Ask a Question