Alternatives to Discover's Discontinued Secure Online Account Numbers Program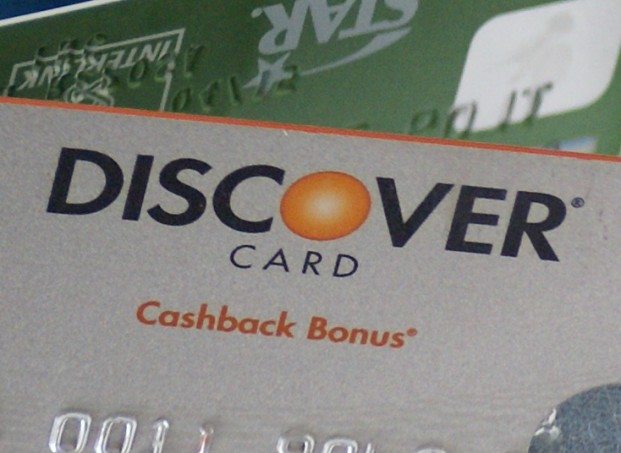 Discover is a popular destination for people who are searching for a new credit card. It offers some of the best cash back credit cards, in addition to a very consumer-friendly secured credit card that helps people rebuild credit.
As one of the major U.S. credit card issuers, Discover used to provide a program that allowed cardmembers to generate temporary account numbers for safer online shopping. In the event that hackers got their hands on sensitive transaction information, they wouldn't be able to make fraudulent purchases with stolen credit card data. However, Discover discontinued to program.
Learn why Discover chose to stop the program and what other options you have if you'd like a similar feature:
What Happened to Discover's Secure Online Account Numbers Program?
The Discover Secure Online Account Numbers program was discontinued as the company reaffirms its $0 fraud liability policy on unauthorized charges. The program, which allowed Discover cardmembers to generate alternate card numbers for safer online shopping, was shut down starting Feb. 7, 2014, according to a notice sent to customers. All existing Secure Online Account Numbers expired March 16, 2014.
"We know that a small segment of our cardmember base was very loyal to this service and we regret the inconvenience this causes them," said Laura Gingiss, a Discover spokesperson. "The safety and security of our cardmembers remains a top priority and they can rest assured knowing they are protected from unauthorized charges on their accounts."
Through the Secure Online Account Numbers service, the credit card numbers generated for online purchases can only be used at a single merchant and expire much sooner.
American Express terminated a similar service 2004 when the company felt that its fraud protection policies were enough to safeguard customers.
Customers were fans
Online shoppers found peace-of-mind knowing that even if the card number was stolen, there were measures that reduced the likelihood of fraudulent activity.
"I'm sure any cardholder or business that has been a victim of credit card number compromises would be delighted to know that [these card numbers] are unique and unusable elsewhere," said H.K., a Discover customer who values the Secure Online Account Numbers service. "I remember the last time they planned to turn off the feature. I wasn't happy about it then either."
The service was previously discontinued in September 2011, but Discover reinstated the service one month later after receiving positive feedback from customers.
For the loyal group of customers who still regularly rely on Secure Online Account Numbers, there may be a slight inconvenience posed by the service's discontinuation.
Other Card Issuers With Similar Programs
Other major credit card issuers that still offer such a service include Bank of America and Citibank. Their programs function similar to Discover's Secure Online Account Numbers — a temporary card number is generated for the purpose of online or telephone shopping.
Bank of America ShopSafe®
The Bank of America ShopSafe Program will allow customers to generate a temporary account number with expiration date and security code.
Valid through date for up to 1 year in the future (for the purpose of recurring monthly payments)
You can set the spending limit of the number
The ShopSafe program can only be accessed through online banking.
Citi Virtual Account Numbers
Citi offers the Virtual Account Numbers program that also lets customers create a temporary account number. You can define criteria such as:
Single or multiple use
Individual or combined transaction amounts
Date and time ranges
Specified merchants only
You can access this feature through online banking.
Ask a Question