The Best 5 Credit Cards for First-Time Home Buyers
Moving into a new home to call your own for the first time is an exciting process. Part of this exciting process is to furnish and settle your home so that it is nice and cozy for your family and guests. Since you are going to spend money to move in, you might as well take advantage of perks certain credit cards offer.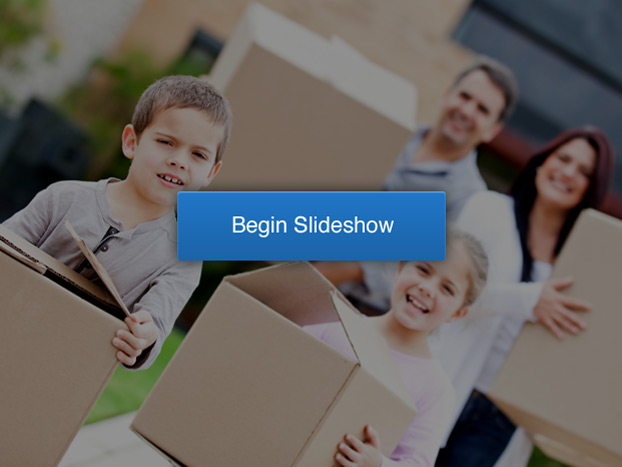 Sensible first-time home buyers should have a clear budget when it comes to how they plan to furnish their home. As you make plans for purchasing items for your new home, consider utilizing benefits a credit card can offer you.
Credit cards that offer rewards programs, or no interest for an allotted period of time can help reward you for furnishing your home. For instance, if you have enough money saved to fully accommodate your home with furniture, appliances, and anything else you want to add, you may want to consider using a credit card that offers points specifically for those items.
It's ideal to have the money saved first, so you can pay your bill as soon as you receive it — that way you don't accumulate debt. The idea is to capitalize on the rewards offered.
Check out our list of the best credit cards for first-time home buyers to see what interests you.

Related Stories:
Simon Says: Bad Idea to Use HELOC to Pay Off Student Loans
10 Surprising and Bizarre Things You Can Rent
Ask a Question