HSBC to Provide Free Security Device for Safer Online Banking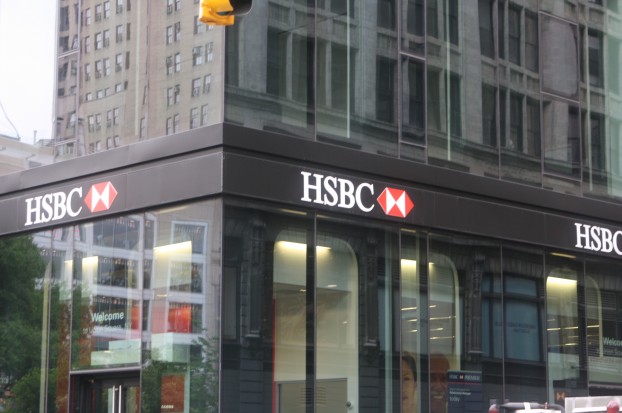 HSBC plans to make it safer for customers who bank online by launching a new security device that will generate one-time codes, which must be entered to conduct certain transactions. Additionally, the security feature will be available through the bank's mobile banking applications.
"We'll mandate the use of this device for those who regularly make sensitive transactions that involve money leaving the accounts, such as bill payments and wire transfers," said Neil Brazil, an HSBC spokesperson.
Starting from the end of the second quarter of this year, the bank will roll out the HSBC Security Device gradually to existing customers. New customers will have the option of receiving the device if they anticipate that they'll be making sensitive transactions through online banking.
There is no cost to receive or use the HSBC Security Device, which looks like a small calculator with a screen that shows the one-time codes.
At the same time, HSBC will push out a new update to its mobile banking applications that will also include the security feature. However, customers can only opt to either use the physical security token or the feature through the mobile app, not both.
In the event that the security device is lost, the customer will have to request a free replacement (sent via express delivery) while sensitive transactions would have to be performed at a branch, at an ATM or through the phone.
Banks put up more login barriers
The introduction of the new authentication layer is HSBC's strategy to safeguard customer accounts in the event that their online banking credentials are compromised. Without the one-time security codes, cyberthieves may be able to access customer accounts, but they won't be able to move the money.
Other major U.S. banks have taken similar measures to protect customers' online accounts. Chase requires customers to retrieve a temporary code when it notices an login attempt from an unrecognized computer or mobile device.
And much like HSBC, Citibank employs a similar two-step authentication method by requiring customers to get an identification code by text message or phone call when they want to perform an online transaction.
HSBC already offers the security device to customers in other markets, including the United Kingdom and Hong Kong.
Related Stories:
Don't Be a Victim of Fraud: 9 Simple Ways to Protect Your Financial Data
Bank vs. Retailers: Who's Responsible for Protecting Your Data?
4 Tools to Help Monitor Your Accounts for Fraud
Ask a Question