Are You Affected by BBVA's Acquisition of Simple?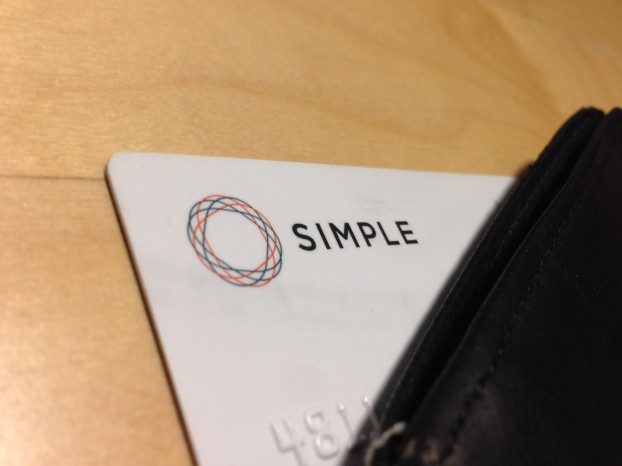 Simple, the financial startup that aimed to revolutionize how we bank, has been acquired by BBVA, the Spain-based bank that also operates BBVA Compass Bank in the United States. The acquisition is expected to help Simple grow and tack on more products and services.
"In the short term, customers will benefit from a growing Simple team that will help us support more customers and continue our pace of innovation," said Simple on its website. "BBVA will in time help Simple develop new products and services while enabling the company's expansion beyond the U.S. and into new markets."
Simple offers a free interest checking account (0.01% APY as of Feb. 20, 2014) that focuses on making it easy for customers to understand, manage and organize their accounts. Key account features include goal-setting, budgets, spending trends and the Safe-to-Spend balance, which tells customers how much they really have available for discretionary spending.
The company says that it will continue to function as an entity separate from BBVA. Currently, Simple is partnered with The Bancorp Bank to hold customer deposits, but the deposits will transition over to BBVA at some point.
Simple reassures customers that nothing about their accounts is changing — everything from account numbers to fees to scheduled payments will be unaffected.
It is unclear what types of accounts are in the pipeline for Simple. A Simple spokesperson did not share any information on the products and services that may be introduced.
The company was valued at $117 million for the acquisition. Simple touts more than 100,000 customers and more than $1.7 billion in transactions in 2013.
Related Stories:
A Bank Teller Reveals Secrets and Debunks Banking Myths
Bank Branches: Not Going Anywhere, Anytime Soon
Rated by You! The Most Helpful Customer Reviews: Winter 2014
Ask a Question