Chase Adopts Simplified Fee Disclosure for Prepaid Cards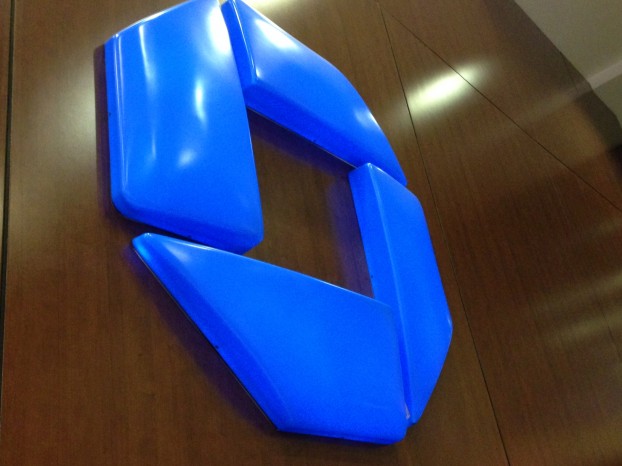 Chase was the first bank to introduce a simplified fee disclosure form for checking accounts, and the bank has also become the first prepaid card issuer to implement these fee schedules for a prepaid card product — the Chase Liquid prepaid card. In the same way that easier-to-understand fee disclosures have become common with checking accounts, they may become common within the prepaid card industry.
According to a survey by Pew Charitable Trusts, just 32 percent of consumers compared prepaid card terms before selecting one. Pew designed a model disclosure form so that simpler, more transparent fee schedules will enable consumers to compare and find the best prepaid card for them.
"Our customers appreciate that we use clear language when we describe how our products work," said Barry Sommers, CEO of Chase Consumer Bank, in a news release. "Chase Liquid was built on the premise of being simple and easy to understand, so the Pew disclosure form is perfectly aligned with this product."
The bank adopted Pew's easy-to-understand fee disclosures for its Total Checking account in 2011. Instead of lengthy pamphlets filled with confusing financial jargon, these fee schedules display the most pertinent fees and policies in just a few pages. In 2011, Pew found that the median length of checking account disclosures was 111 pages.
Prepaid card products also tend to have wordy and complex fee disclosures, which is why Pew is calling for these consumer-friendly fee forms to be available for these increasingly popular financial products.
"This disclosure box should be required by the Consumer Financial Protection Bureau for all general purpose reloadable prepaid cards," said Susan Weinstock, director of Pew's safe checking research project, in prepared remarks.
The CFPB has not yet introduced a rule that requires easy-to-understand fee disclosures for checking accounts either.
Despite the lack of regulatory pressure to do so, many of the nation's largest banks have adopted simple fee schedules for checking accounts. It would not be surprising to see other prepaid card issuers follow in the footsteps of Chase.
Related Stories:
Chase Tests Quick Checkout Option for Online, Mobile Shopping
5 Top Prepaid Card Fees Compared: Winter 2014
T-Mobile Wants to Be Your Bank, Launches Prepaid Card
Ask a Question