Planning and managing your retirement portfolio doesn't have to be a laborious chore, nor does it have to very expensive. More and more companies are offering online management tools to simplify the task of creating, reviewing and monitoring one's retirement accounts from a single place. And, they're usually free.From finding the right asset allocation to rebalancing your portfolio, these investment-tracking tools empower you to approach portfolio management without relying on expensive financial advisors.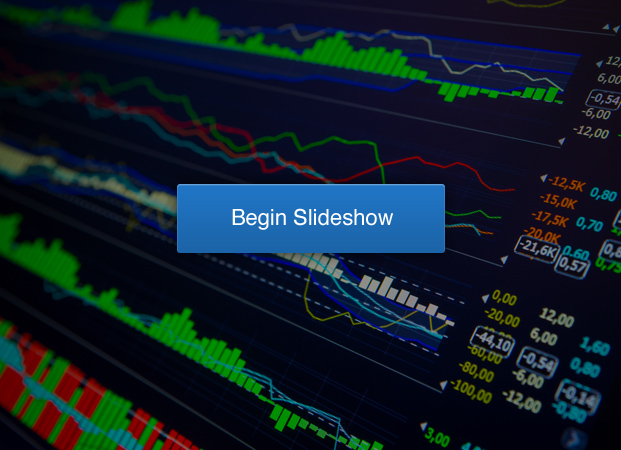 Generally, the investment management tools have free and premium versions. The free versions offer basic investment advice, along with the ability for users to link their investment accounts.
Premium versions of these tools are likely to provide some form of active management over your retirement portfolio. It means that you'll decide your risk tolerance and the tools will ensure that your portfolio is diversified and balanced with little action on your part.
It doesn't hurt to try them out to see which one best fits your investment management style:

Related Stories:
Individual Retirement Account (IRA) Tips You Should Know
5 Investments You Should Never Make
New myRA Offers a Major Boost to Your Retirement Savings
Ask a Question