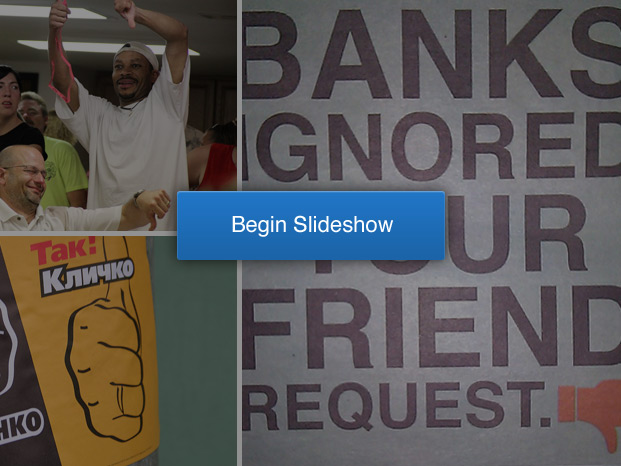 Financial companies are among the richest and most powerful establishments in the world — yet some of them have horrible advertising slogans.
An effective slogan expresses an idea or a purpose of what it is representing in a terse yet powerful way, enough to stay on your mind long after you come across it. Four factors which must be perfectly balanced to make a great slogan include originality, memorability, message and relevancy.
The featured slogans disregard these criteria — find out which 12 financial slogans made our worst list!

Related Stories:
Top 10 Gym Memberships: How Many Visits to Get Your Money's Worth?
Money Superstitions From 13 Countries: Will It Make You Rich?